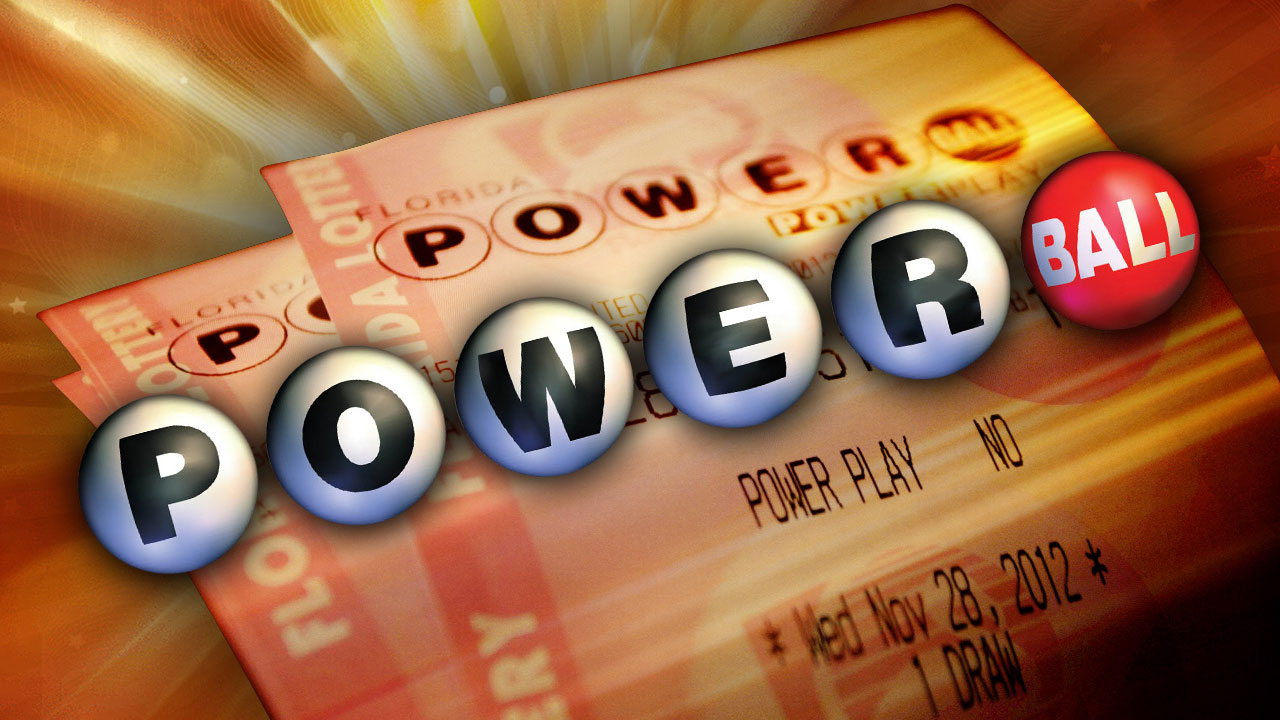 The largest lottery jackpot in U.S. history got even bigger when the Powerball® jackpot for the January 9 drawing was increased Saturday morning to a $900 million annuity value or a $558 million cash prize – thanks to strong ticket sales in participating states.
The jackpot initially rolled to $675 million on Wednesday night. On Thursday, brisk ticket sales pushed it to a$700 million annuity value or a $428.4 million cash prize. On Friday, it rose again to an $800 million annuity value or a $496 million cash prize.
"Tickets will remain on sale in Pennsylvania until 9:59 p.m. Saturday, but please play early to make sure you get your chance at winning this historic jackpot," said Pennsylvania Lottery Executive Director Drew Svitko. "We always remind players to please play responsibly, no matter the size of the jackpot."
This jackpot has been rolling since the November 4, 2015, drawing. Since then, in Pennsylvania alone, Powerball has produced one $2 million winner, two $1 million winners and nearly 1.2 million winners of over $13.6 million in prizes.
The televised drawing takes place at 11 p.m. in Tallahassee, Florida.
If tonight's jackpot is won by a Pennsylvania player, it would become the state's 20th multi-state jackpot win. The Pennsylvania Lottery has sold 17 jackpot-winning Powerball tickets and two jackpot-winning Mega Millions tickets.
The largest Powerball prize Pennsylvania has ever awarded was a $110.2 million cash-value jackpot claimed by a New Jersey couple in May, 2004. The state's largest Powerball group win was a $107.5 million cash jackpot shared by 48 transit workers in the Philadelphia area in April, 2012.