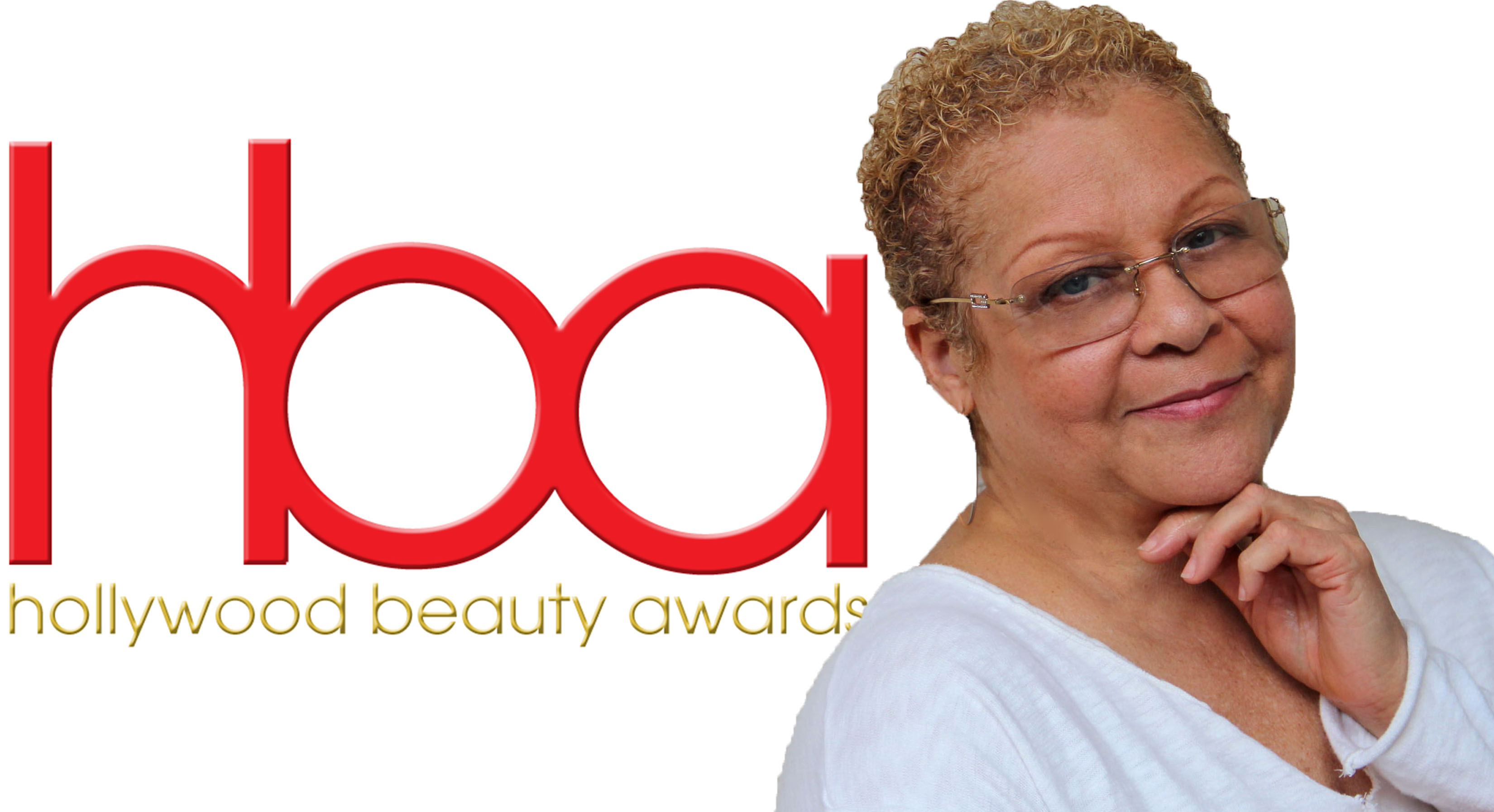 LATF continues to spotlight our 2016 Hollywood Beauty Awards honorees as we countdown to the star-studded show on February 21st, 2016 at the Avalon Hollywood.
Meet, Laini Thompson, HBAs Honoree for Outstanding Achievement In Makeup.
With an impressive 27 years in the the Makeup and Hair Stylist Guild, Laini Thompson is a Missouri native who first found her passion for makeup and hair in her very own home. NFL player and "Police Academy" star Bubba Smith transitioned Laini from doing personal makeup to working on television and major motion pictures.
After working with Bubba on Beau Bridges' "The Wild Pair" and shooting the movie "Kansas," with Matt Dillon and Andrew McCarthy, Laini went on to work with Oprah on the Emmy nominated "The Women of Brewster Place."
While doing makeup for Carl Weathers on "Street Justice," Laini also began her time with Wesley Snipes as his action career took off with films such as, "Jungle Fever," "Sugar Hill," "Demolition Man," "Drop Zone," The Fan" with Robert De Niro and "Murder at 1600." After working with Will Smith on "Bad Boys" and Woody Harrelson on "Money Train" and "The Sunchaser," she started to work closely with the two superstars for the next several years. Laini's incredible makeup skills were also greatly featured in Steven Spielberg's Oscar nominated film "Amistad."
She continued to do makeup for Will Smith on the hit "Men In Black" and "Enemy of the State," before working with Omar Epps on "In Too Deep" and "Love & Basketball." Laini worked with Orlando Jones on films such as "Double Take," "Evolution," "Drumline" and the TV series "The Evidence."
Beyond the silver screen, Laini's body of work has graced the covers of notable publications including InStyle, GQ, Newsweek and Vibe, to name a few.
After retiring in 2009, Laini was asked to return to the makeup chair in 2012 for the box office hit, "Think Like A Man, Too."
For the full honoree/nominee list visit: http://www.latfusa.com/article/2016/1/latf-usa-to-host-2nd-annual-hollywood-beauty/
For more info visit: www.hollywoodbeautyawards.com