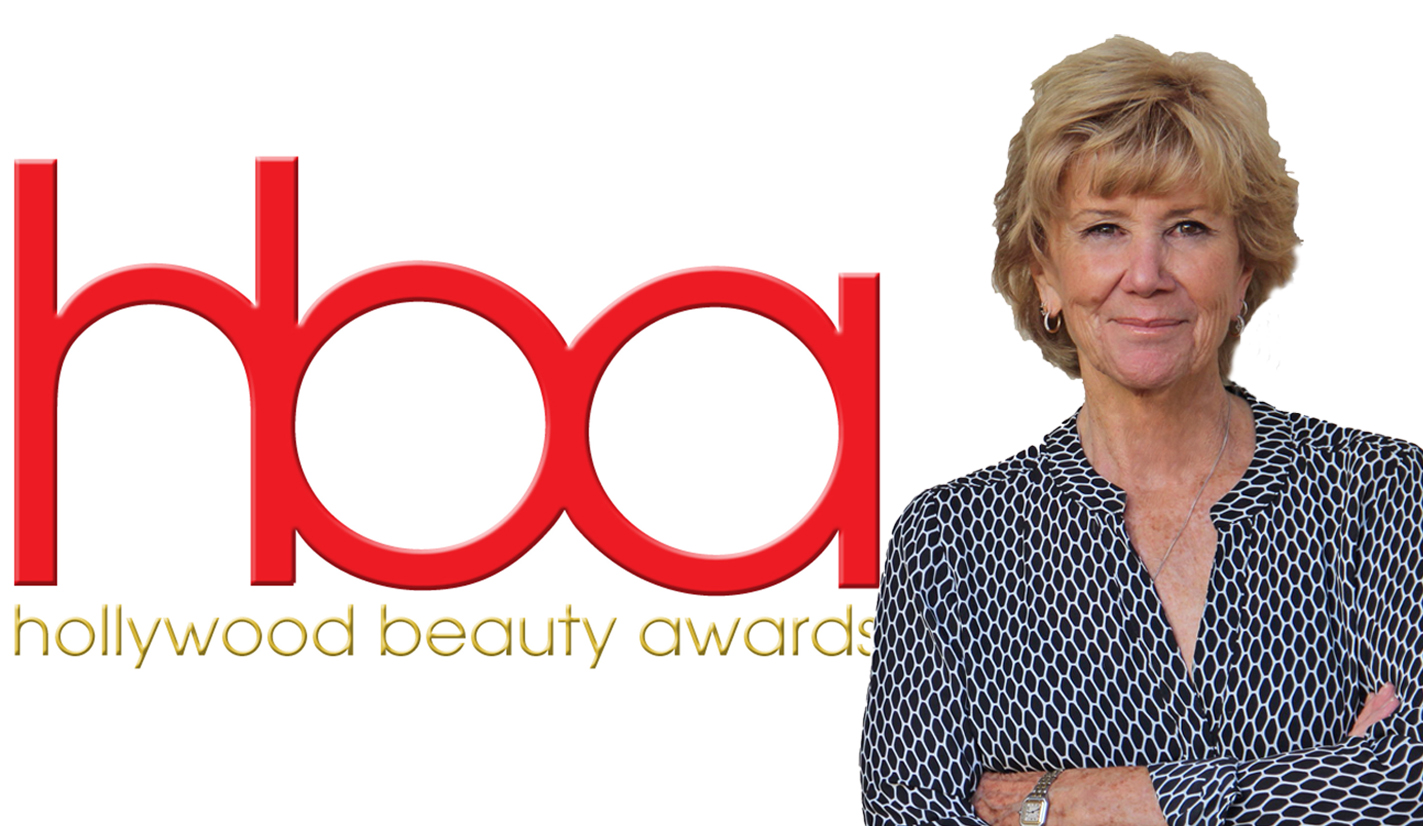 LATF continues to spotlight our 2016 Hollywood Beauty Awards honorees as we countdown to the star-studded show on February 21st, 2016 at the Avalon Hollywood.
Meet, Kathryn Blondell. Her latest project, "The Revenant" just won Best Picture at the 73rd Golden Globes!
Kathryn came from a family deeply involved in the motion picture industry. Her life-long friend and fellow Hairstylist Susan Germaine introduced her to Hairstyling as a career. After a few years of shop work, she happily found her niche in Motion Picture Hairstyling. Kathryn learned from some of the greatest in the field– Margaret Donavan, head of the Fox Hair Department, Jean Burt Reilly, head of the Warner Bros. Hair Department and Hairstylist Agnes Flanagan. Her first challenge was for 20th Century Fox for the BATMAN television series, where all of her training was put to the test. Kathryn was then employed to work on three Elvis Presley movies where she worked asDepartment Head and personal to Elvis.
Over the years, Kathryn has worked for almost every studio and on many independent features, working on suchmemorable films as Baz Luhrmann's GREAT GATSBY, WOLF OF WALL STREET, DJANGO UNCHAINED, REVOLUTIONARY ROAD, FOOL'S GOLD, BLOOD DIAMOND, THE DEPARTED, CATCH ME IF YOU CAN and THE ROAD TO PERDITION. As mentioned earlier, Kathryn also worked on the masterpiece THE REVENANT starring Leonardo DiCaprio, directed by Alejandro Gonzalez Iñárritu. Kathryn has had the pleasure of working with acclaimed directors Steven Spielberg, Martin Scorsese, Sam Mendes, Robert Zemeckis, Cameron Crowe and Quentin Tarantino. Her clients include Leonardo DiCaprio, Cate Blanchett,Gwen Stefani, Tom Hanks, Kate Hudson, Kathleen Turner, Goldie Hawn and Jane Fonda.
She has won several awards, including a BAFTA for AVIATOR on which she was a Department Head and Personal Hair Stylist to Leonardo DiCaprio, Cate Blanchett and Gwen Stefani. She received an Emmy for herwork with Cybill Shepherd on the unforgettable "Taming of the Shrew" episode of MOONLIGHTING, and was honored by Sebastian International with an Image Makers Award for her work with Faye Dunaway on MOMMIE DEAREST. Kathryn has also received a Hollywood Make-Up Artist and Hair Stylist Guild Award nomination for her work as a Personal HairStylist to Tom Hanks and Department Head on CAST AWAY.
Kathryn is a member of the Academy of Motion Pictures Arts and Sciences where she is on the Board Of Governors representing the Make-up and Hair Stylists branch.
We are honored to be presenting Kathryn with the Outstanding Achievement Award For Hairstyling at the 2nd annual Hollywood Beauty Awards.
For the full honoree/nominee list visit: http://www.latfusa.com/article/2016/1/latf-usa-to-host-2nd-annual-hollywood-beauty/
For more info visit: www.hollywoodbeautyawards.com