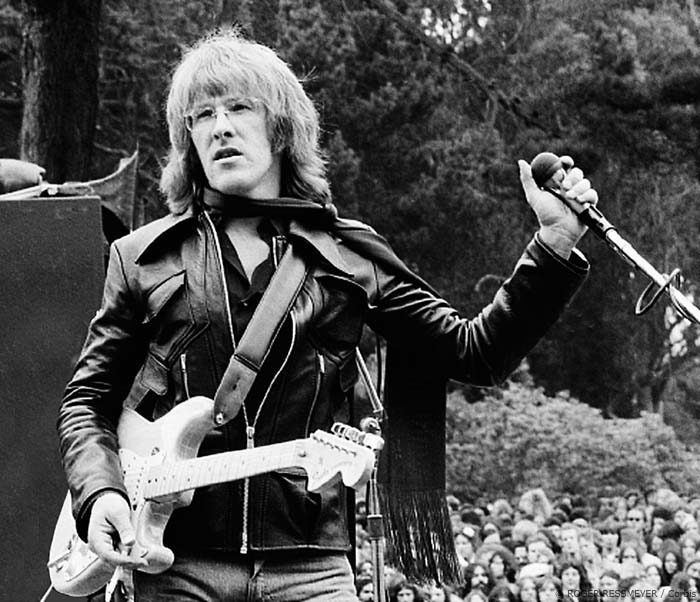 A founding member of the band, Jefferson Airplane, Paul Kantner has passed away at the age of 74. According to reports and his longtime publicist, Cynthia Bowman, Kantner suffered from a heart attack this week.
In the mid-60's, Kantner rose to music fame with Jefferson Airplane; known for classic hits from "White Rabbit," to "Somebody to Love."
Made up of Marty Balin, Grace Slick, Jorma Kaukonen, Jack Casady and Kantner, Jefferson Airplane came together in 1965 in San Francisco, California.
Kantner was also a founding member of the band's spinoff groups, Jefferson Starship and Starship.
Kantner's son, Gareth Alexander Kantner said a family statement will be made and, "At the moment we are grieving as a family."