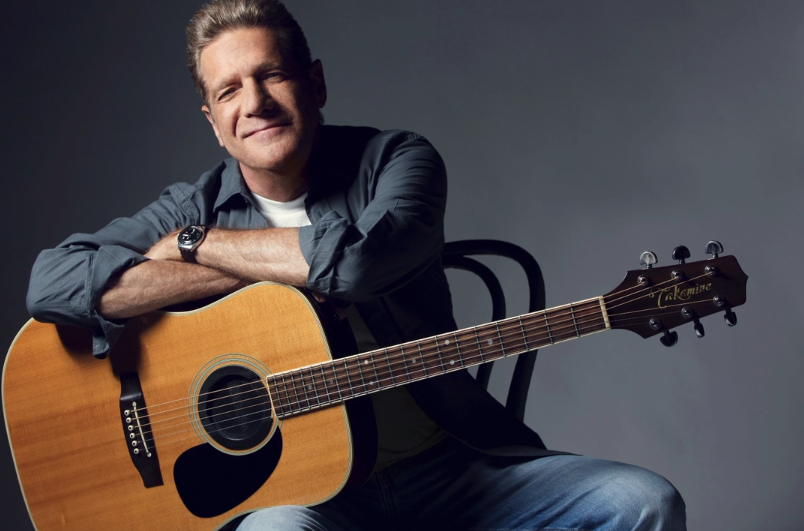 We have lost many legends of the music industry in the new year, from David Bowie to Natalie Cole. Today, we say goodbye to Glenn Frey, founder of the Eagles.
In a formal statement by Cindy Frey, Taylor Frey, Deacon Frey, Otis Frey, Don Henley, Joe Walsh, Timothy B. Schmit, Bernie Leadon, Irving Azoff, they wrote:
It is with the heaviest of hearts that we announce the passing of husband, best friend, father, comrade, and Eagles founder, Glenn Frey, in New York City on Monday, January 18th, 2016.
Glenn fought a courageous battle for the past several weeks but, sadly, succumbed to complications from Rheumatoid Arthritis, Acute Ulcerative Colitis and Pneumonia.
The Frey family would like to thank everyone who joined Glenn to fight this fight and hoped and prayed for his recovery.
Words can neither describe our sorrow, nor our love and respect for all that he has given to us, his family, the music community & millions of fans worldwide.
The Eagles formed in Los Angeles as four musicians from varied backgrounds and locales. Drummer Don Henley had migrated west from Texas with his band, Shiloh. Guitarist Glenn Frey was a rocker from Detroit who headed to Los Angeles, where he befriended fellow musicians Jackson Browne and John David Souther. – See more at: https://rockhall.com/inductees/the-eagles/bio/#sthash.wlBTjcoA.dpuf
Glenn Frey was the founding member of the Eagles. He played guitar with the band, as well as piano and keyboards and sang lead vocals on songs such as "Take It Easy", "Peaceful Easy Feeling", "Tequila Sunrise", "Already Gone", "Lyin' Eyes", "New Kid in Town", and "Heartache Tonight".
After the breakup of the Eagles in 1980, Frey embarked on a successful solo career.
Frey won six GRAMMYS and was inducted into the Rock and Roll Hall of Fame in 1998.