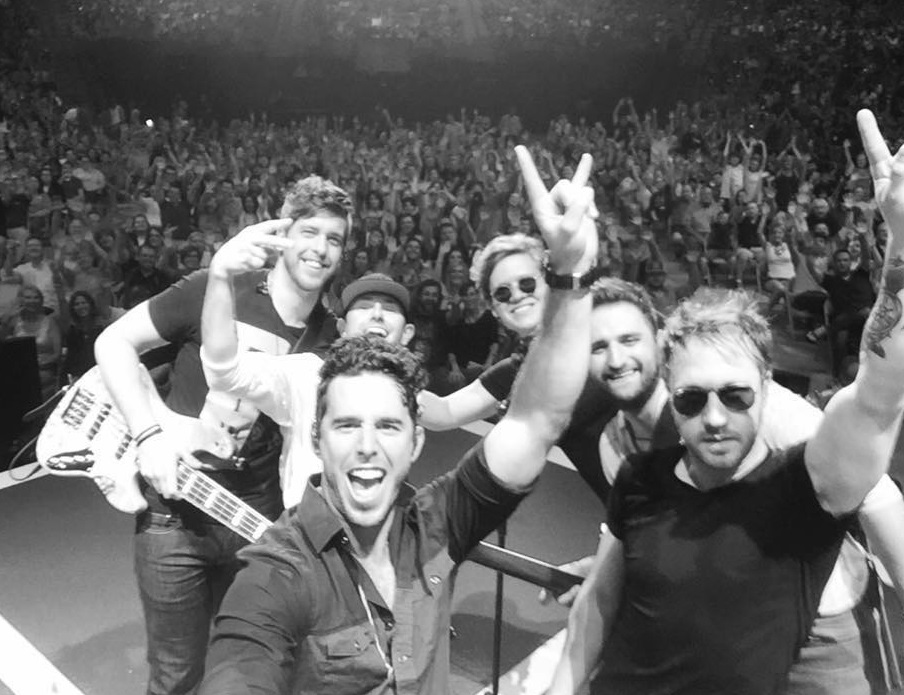 Craig Strickland of the country band, Backroad Anthem, was found dead after he went missing during a duck hunting trip.
The 29 year-old was reported missing on December 27th after he went hunting with his friend, Chase Morland. The two were on Kaw Lake, north of Tulsa.
A search party found their boat capsized due to severe weather. According to reports and the Oklahoma Highway Patrol officials, Strickland's body was found dead. Morland's body was recovered from the lake last week. Their dog was found alive.
On January 2nd, the band's official Facebook page posted:
"October 2012 we were asked by Craig if we wanted to start a country cover band to make a little side money on the weekends. Over 3 years later and close to 500 shows together we have weathered every storm, all the good and bad, always stuck it out. Here we stand today and we miss you buddy we believe in where we have been guided today."