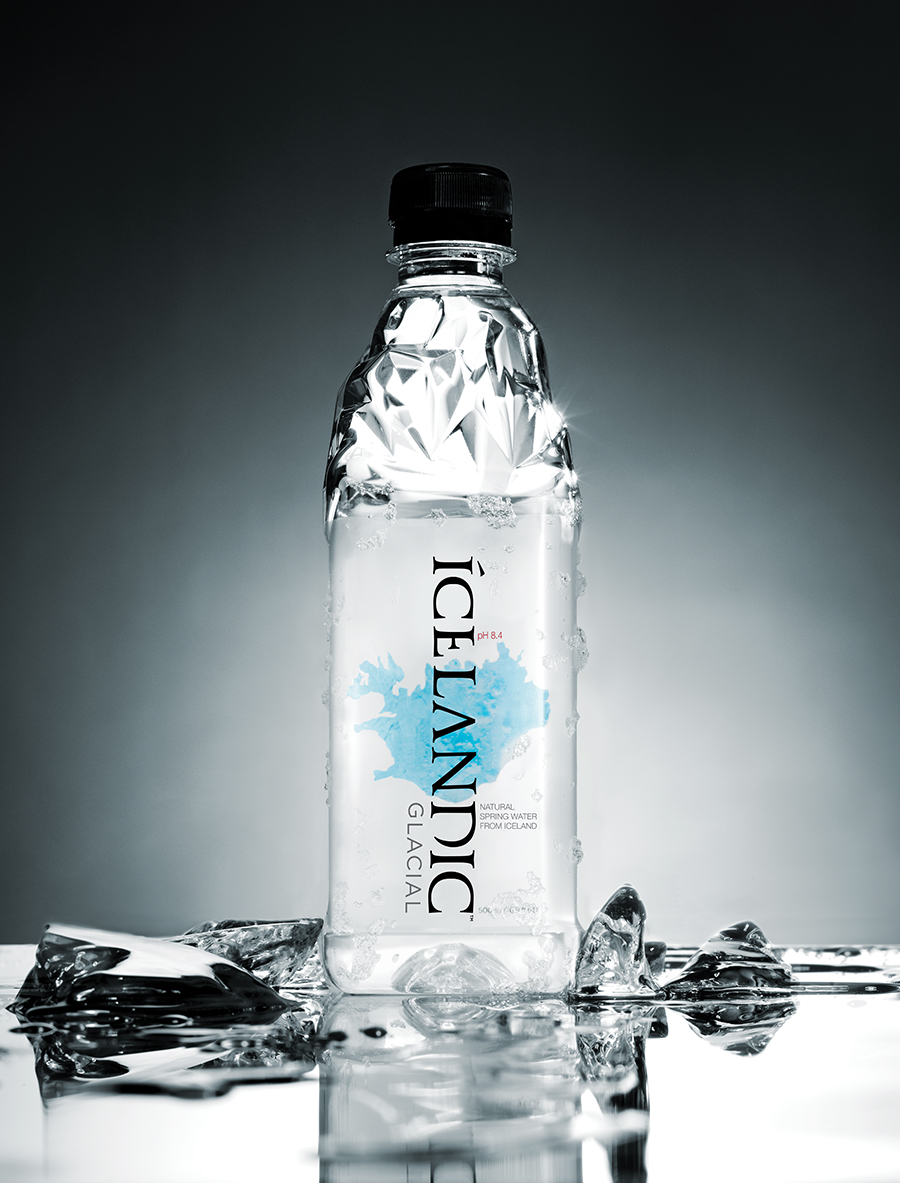 Cher, with the help of Icelandic Glacial™, she is donating 181,440 bottles of water to the wonderful people of Flint, Michigan.

After reading about the catastrophic situation in Flint, a city of 100,000 people who have not had clean water in over a year, Cher contacted her friend Brad Horwitz, an investor in Icelandic Glacial, who reached out to the company's Chairman and Co-Founder, Jon Olafsson, about Cher's desire to purchase water for Flint's residents. Icelandic Glacial committed to doubling Cher's purchase which is being trucked in to Michigan beginning Monday, January 18th.

The water will reach The Food Bank of Eastern Michigan (www.fbem.org.) beginning Wednesday, January 20th. FBEM will immediately begin the distribution process to those who need it most for drinking, cooking and washing. The water will go directly to community centers, food banks and fire houses focusing in on low income housing areas where 40% of Flint's population is living below the poverty line. The bottles, once finished, will return to the food banks and will be recycled with money raised going right back into the food banks.

Cher has been an outspoken critic of the state's lack of response and commitment to Flint while children were being poisoned by the toxic water through her Instagram and Twitter accounts for the last several weeks.

"This a tragedy of staggering proportion and shocking that it's happening in the middle of our country. I am so grateful that Icelandic Glacial has come on-board to help the city of Flint. I cannot wait for the water to get there to help these people who have been poisoned because the water they've been getting out of their taps has been polluted for so long and remains that way without the state or the federal government stepping in with any substantial plan to resolve this problem." Cher said.

"We are humbled and honored to help the people of Flint get through this crisis," said Jon Olafsson. "Together with Cher, we also hope to raise awareness to help get the families of Flint the assistance they need during this difficult time."