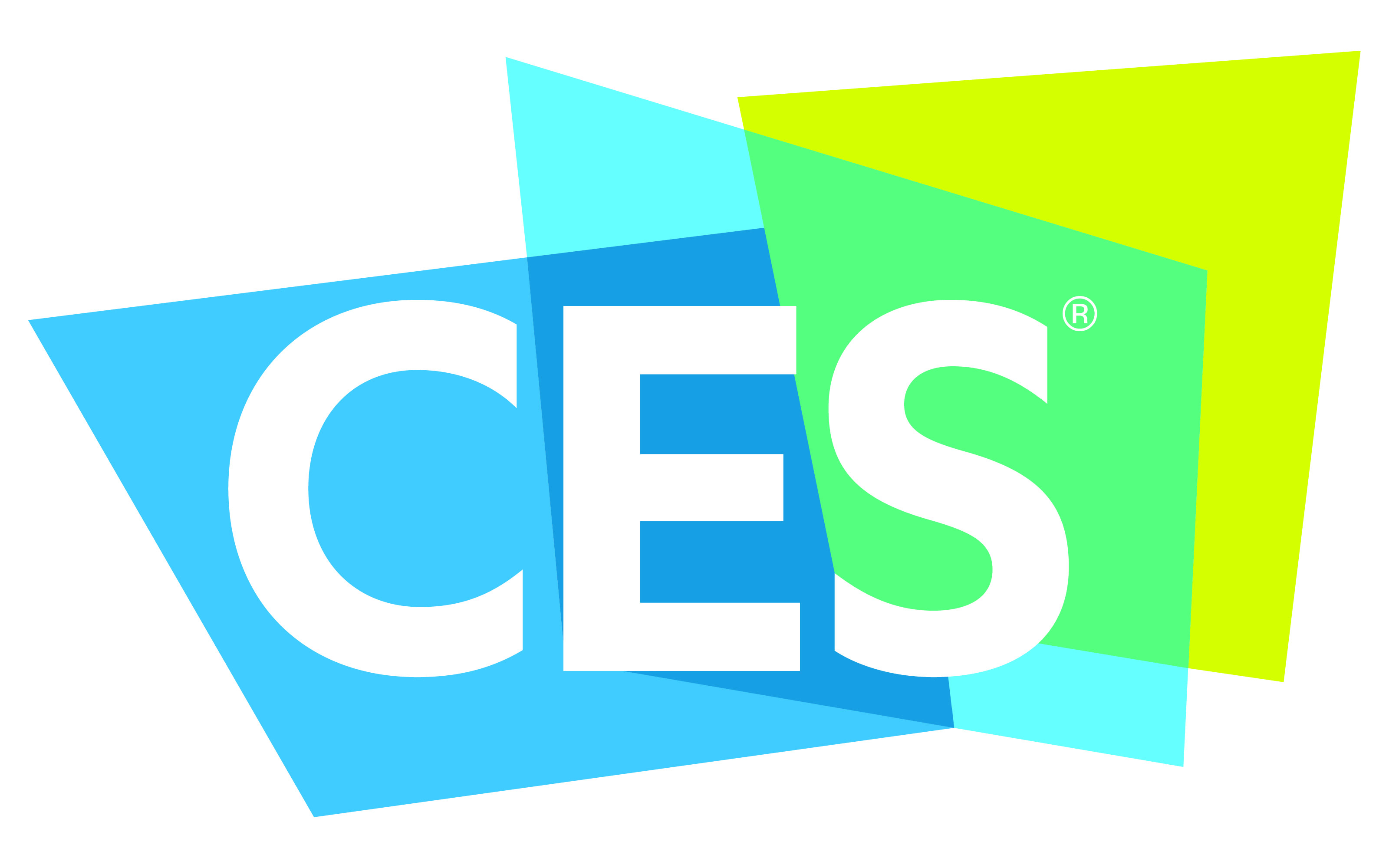 And we're off! The latest game-changing innovations revolutionizing our world took center stage on opening day of CES® 2016. More than 3,600 exhibitors are unveiling new products on the largest show floor in CES history.
Gary Shapiro, president and CEO, Consumer Technology Association (CTA)TM , officially opened CES 2016 on the keynote stage following a musical performance by Lexie Hayden, winner of the CES Music Contest.
He shared his vision of a connected world that is changing rapidly as "billions of intelligent products and services are now woven into the daily fabric of our lives," connecting each of us to these products and services, but more importantly, to each other. Shapiro continued, "I see a world with connected devices that are constantly learning and discovering new ways of doing everything; improving the way we live."

Reed Hastings, co-founder and CEO of Netflix, followed with his opening keynote during which he and Ted Sarantos, chief content officer, Netflix, announced several new Netflix Original Series airing in 2016 including The Crown, a biographical story of Queen Elizabeth II and Baz Lurhmann's The Get Down, a story about urban youth in The Bronx. Sarantos welcomed stars from several Netflix Original Series including, Chelsea Handler (Chelsea Does), Will Arnett (BoJack Horseman & Flaked), Krysten Ritter (Jessica Jones) and Wagner Moura (Narcos), who discussed the creative freedom given by Netflix to create original content.

Hastings finished his keynote by announcing that while he was speaking, Netflix became available in 130 new countries, including India, South Korea, Turkey and Poland.

During the Wednesday afternoon keynote, Mary Barra, chairman and CEO of General Motors, introduced the 2017 Chevrolet Bolt EV, a fully electric vehicle that can travel 200 miles on a single charge and is slated to go into production this year. "The Bolt EV is truly the first electric vehicle that cracks the code of long range and affordable price," Barra said. "It's for anyone who wants to save time, money and the environment in a car that's truly fun to drive."

Ginni Rometty, chairman, president and CEO of IBM, concluded Wednesday's keynote lineup discussing IBM's role in the next phase of the Internet of Things (IoT): cognitive computing. She said the challenge of IoT today is making sense of all the data we're creating and capturing. "The future of the Internet of Things is cognitive," Rometty said. "It will change what you make, it will change how you operate, and IoT will change who you are." Rometty announced partnerships with Under Armour, Medtronic and Softbank Robotics, who are all using Watson, IBM's computing power technology that makes sense of data generated by connected devices.
For more tech highlights visit: http://www.latfusa.com/article/2016/1/ces-2016-drones-tvs-virtual-reality-oh-my/

CES 2016 runs today through Saturday, January 9. For the latest CES product announcements and breaking news, visit CESweb.org.