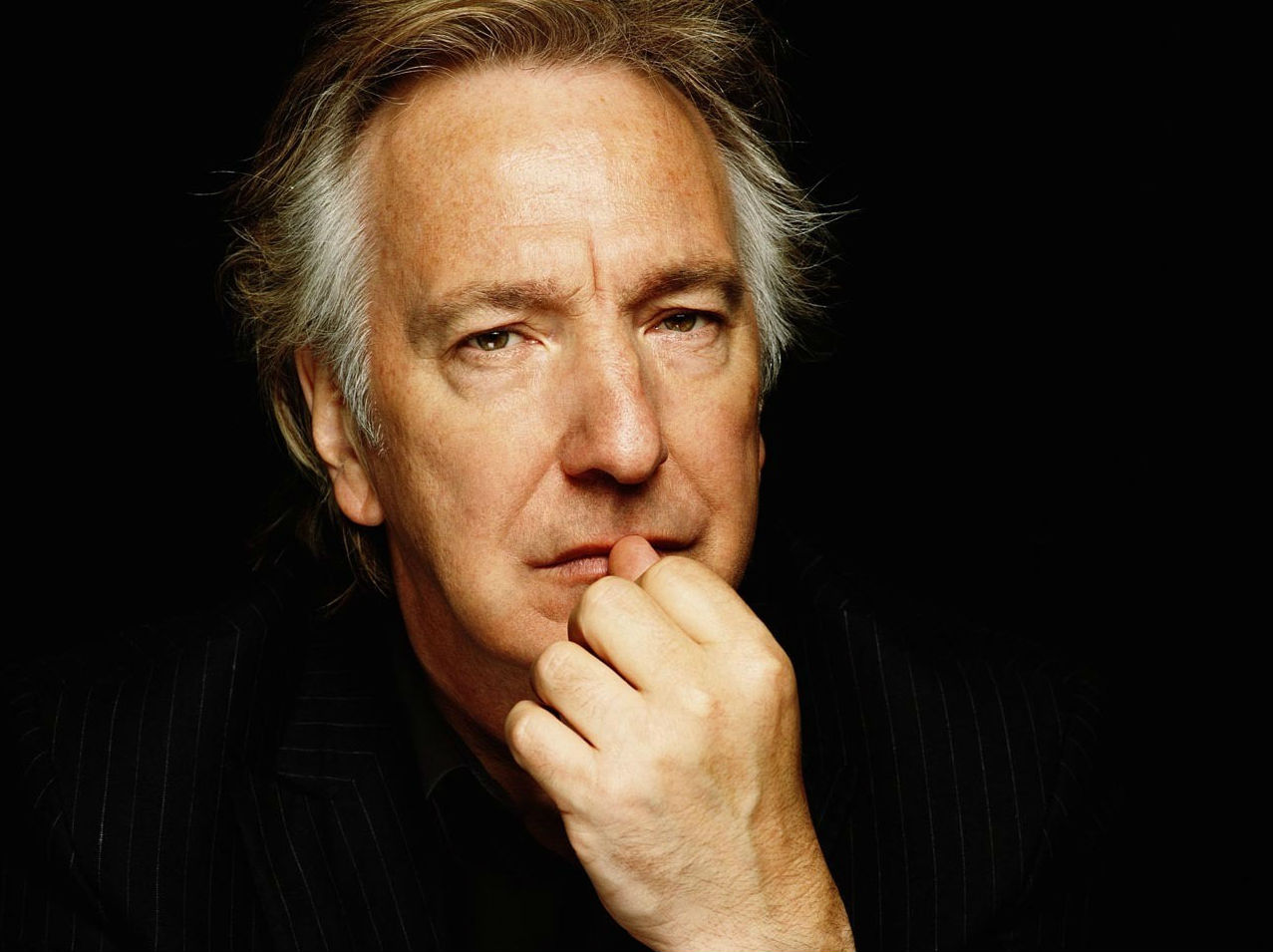 From the stage to "Harry Potter and "Love Actually," Alan Rickman was a beloved British actor worldwide. Rickman has passed away from cancer, according to an official statement. He was 69 years-old.
Known for his roles as Professor Snape in the Harry Potter franchise and Hans Gruber in Die Hard, Rickman was a versatile artist. Starting his career at the Royal Shakespeare Company, he went on to TV in the 80's.
Other known roles were: Sheriff of Nottingham in 1991's Robin Hood: Prince of Thieves and Judge Turpin opposite Johnny Depp in 2007's Sweeney Todd: The Demon Barber of Fleet Street.
He received several BAFTA nominations and won a Golden Globe for best actor in a miniseries or television film for the title role in Rasputin: Dark Servant of Destiny.
J.K. Rowling posted on Twitter: There are no words to express how shocked and devastated I am to hear of Alan Rickman's death. He was a magnificent actor & a wonderful man.
Among the many tributes to the actor, co-star Daniel Radcliffe from the Harry Potter films posted this on Facebook: