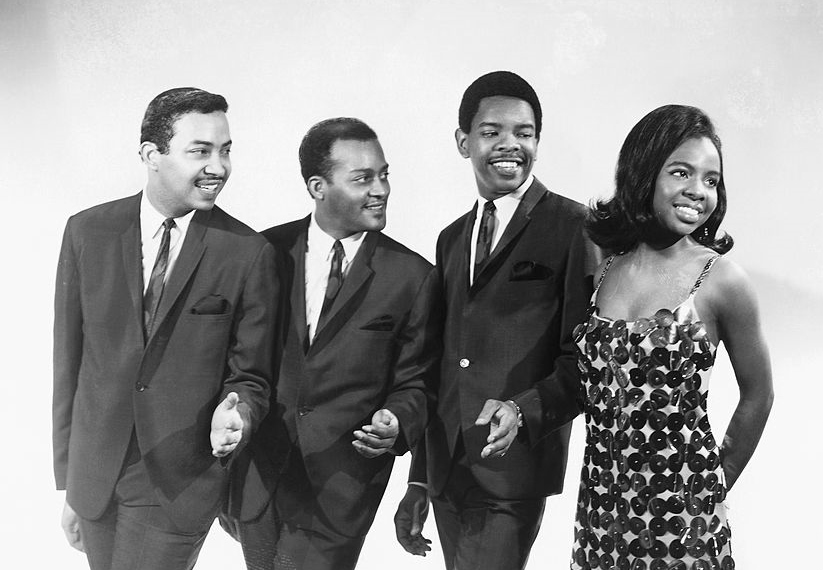 Music creator and performer, William Guest was best known for his work with Gladys Knight and the Pips. According to Guest's sister-in-law, Dhyana Ziegler, Guest died Thursday in Detroit of congestive heart failure.
He remained an integral part of the group until 1989. A GRAMMY winner, Guest performed background vocals on hits such as "I Heard It Through the Grapevine" and "Midnight Train to Georgia."
Gladys Knight and the Pips were inducted into the Rock and Roll Hall of Fame in 1996 and the Apollo Hall of Fame in 2006.
In addition to his musical talents, William was also an accomplished businessman, having started a production company as well as serving as CEO of Crew Records.