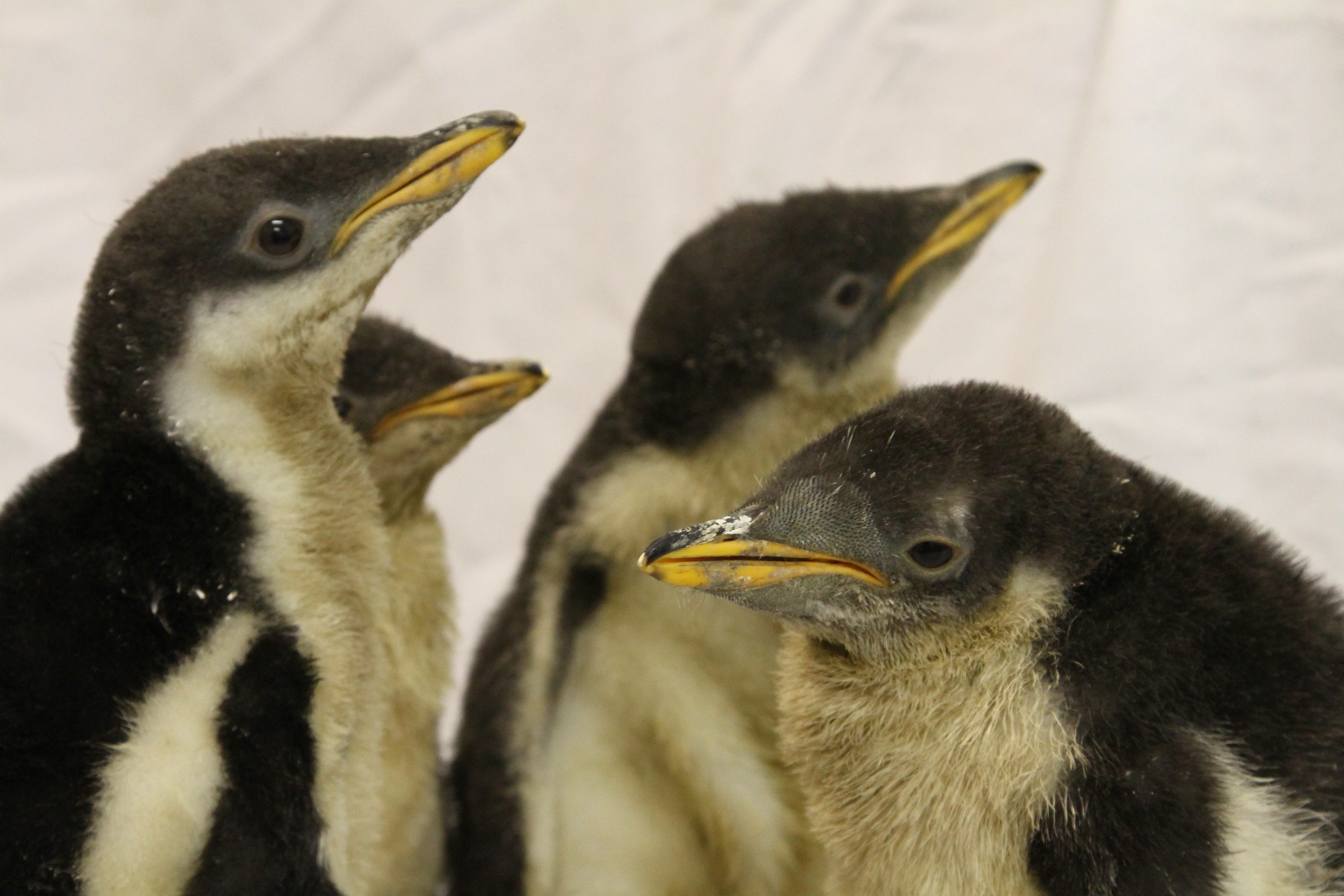 The South Atlantic Exhibit in the Aquarium Pyramid of Moody Gardens houses Gentoo, King, Macaroni and Rockhopper Penguins. The Penguin Watch has been issued for the two Gentoo Penguin eggs and one Rockhopper Penguin egg that have been laid in the exhibit.
"We are always excited to welcome a new generation of penguins," said Diane Olsen, Assistant Curator as she referenced the impending chicks. "It is a true testament to the high quality of work our keepers put into the care of the birds."
If you find yourself in Texas… The public is invited to get involved by visiting, forecasting the date and time the chicks will arrive as part of "Penguin Watch 2015."
Predictions about the arrival of the chicks can be submitted using Twitter (@MoodyGardens) or Facebook with the hashtag #MGPenguinWatch. Participants need to follow the social media accounts to win.
The person that most accurately identifies the time of the arrival of the chicks will be awarded a Penguin Encounter for 4 people. If there is more than one hatching, a prize will be awarded for each chick.
The penguins reside in the Moody Gardens Aquarium Pyramid, the largest aquarium inTexas.