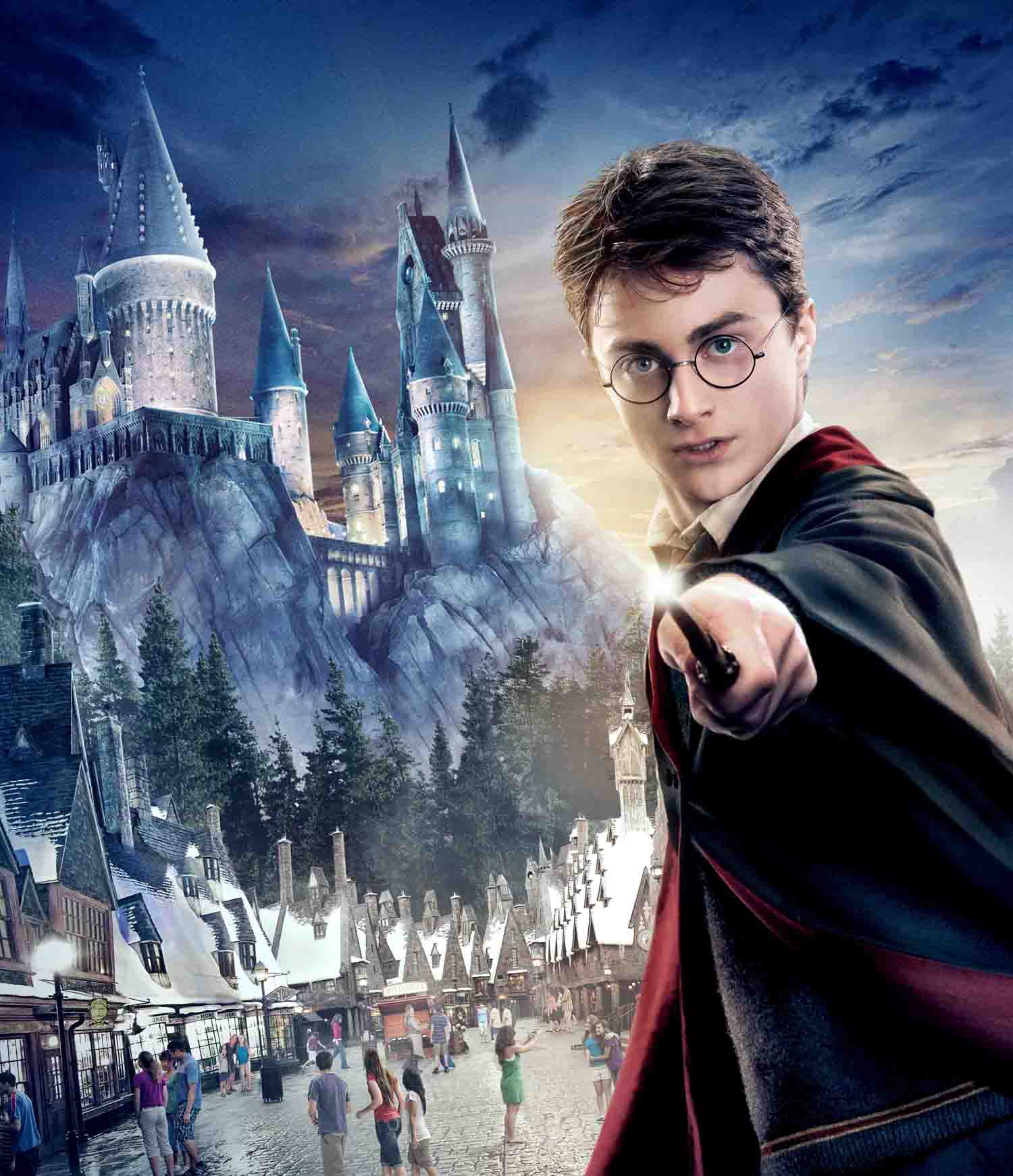 Christmas comes early for Harry Potter fans!
So many have wondered when "The Wizarding World of Harry Potter™" at Universal Studios Hollywood will open?
The perennial question will soon have an answer and Universal Studios Hollywood is about to shed some light on it.
The Spring opening date will be announced on Tuesday, December 8, 2015.
Join the conversation online using #WizardingWorldHollywood. Like Universal Studios Hollywood on Facebook and follow @UniStudios on Instagram and Twitter.
For more info visit: www.universalstudioshollywood.com/harrypotter/signup.