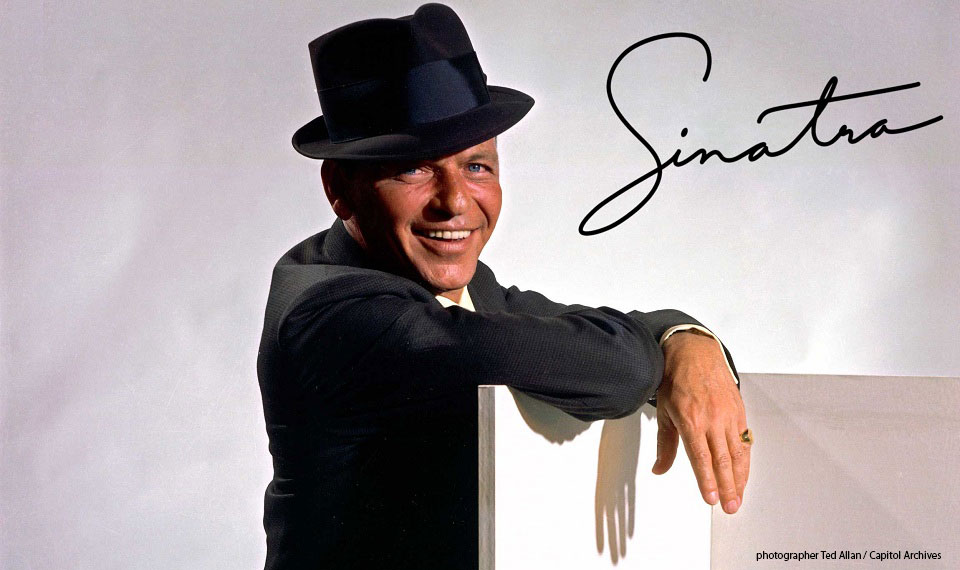 It's hard to believe that December 12th would have been Frank Sinatra's 100th birthday. The world is celebrating on social media.
This week, the stars entertained with an All-Star GRAMMY concert, celebrating the best of the best Sinatra songs.
Sony Music's Legacy Recordings has announced the release of Frank Sinatra: A Voice on Air (1935-1955) on November 20th, 2015. The album is a historic 100+ track, 4-CD deluxe box set culled from an invaluable collection of rare radio broadcasts and rehearsals – immaculately restored from the original recording masters for unprecedented high-fidelity sound. The set is available for pre-order on Amazon.