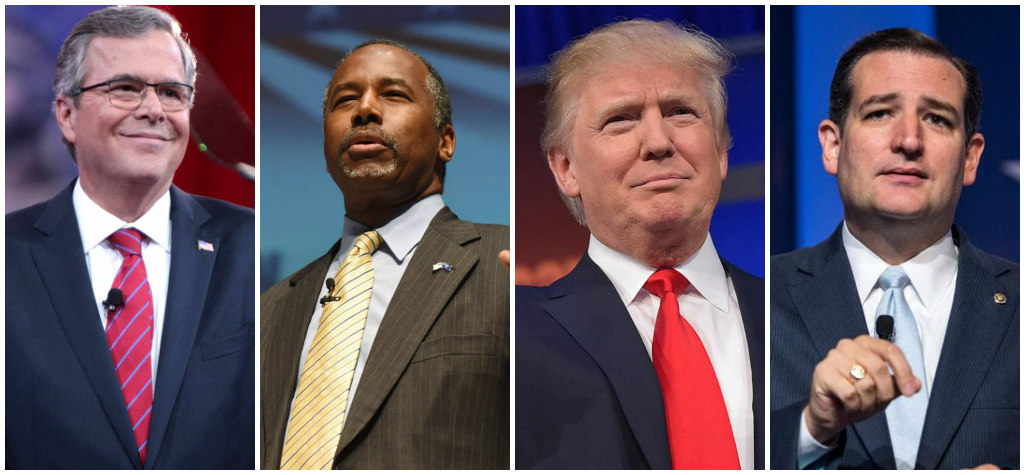 CNN and Facebook will host the Republican National Committee Presidential Primary Debate on Tuesday, December 15th.
The debate will air live exclusively on CNN, CNN.com, CNN International and CNN en Español from The Venetian Las Vegas.
Anchor Wolf Blitzer will moderate the debate and Chief Political Correspondent Dana Bash will join Salem talk radio host Hugh Hewitt as questioners. In addition, Salem Radio Network will be the exclusive radio provider for the debate.
Donald Trump 27%
Ted Cruz 22%
Marco Rubio 15%
Ben Carson 11%
Jeb Bush 7%