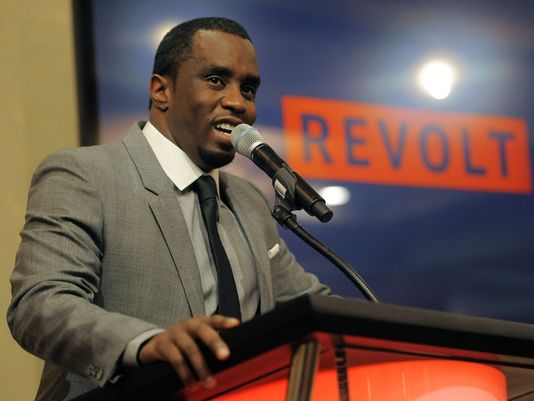 Sean "Diddy" Combs has made a deal between, DIRECTV and his REVOLT company, the multi-platform, multi-genre music network.
REVOLT will now be available to DIRECTV customers on channel 384.
REVOLT is now available in DIRECTV's Xtra package, U-verse's U-200 package and will be available across multiple platforms in the future. This deal comes less than six months after REVOLT became available to AT&T U-verse TV customers.
"Our new agreement with DIRECTV is further proof we are on a fast track to revolutionizing the media industry," said Chairman of REVOLT Sean "Diddy" Combs. "We are achieving what we set out to do 18 months ago – our programming is available on more screens, and our audience is bigger and more powerful than ever before. What a great way to end an already successful 2015 and launch us into the new year."
"REVOLT brings a fresh and exciting point of view to our channel lineup and we're pleased to offer it to our customers," said Dan York, Chief Content Officer at AT&T.
"Our viewers want to access video content in innovative ways," added REVOLT CEO Keith Clinkscales. "This agreement allows REVOLT to continue to create a content experience that meets young people on their terms. We could not be more excited to bring REVOLT to DIRECTV as we believe DIRECTV's distribution platform is the perfect fit for REVOLT's audience."
For more info visit: http://www.directvdeals.com/category/news/