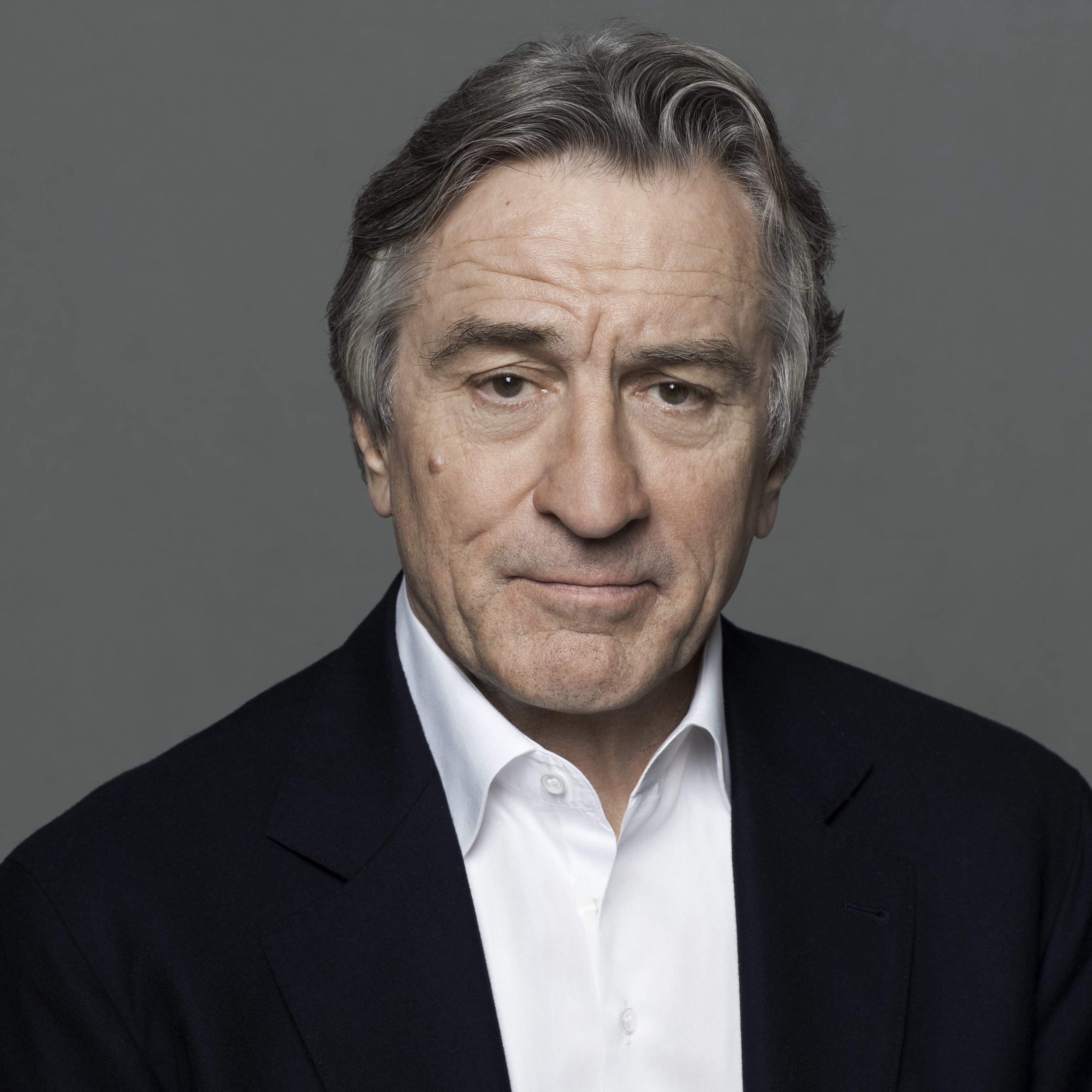 Paper Mill Playhouse announced the complete casting for the world premiere musical A Bronx Tale: The Musical. The musical will be co-directed by Robert De Niro and Jerry Zaks, with choreography by Sergio Trujillo. The show features a book by Chazz Palminteri, music by Alan Menken and lyrics by Glenn Slater.
Based on the real life story by Chazz Palminteri and the well-known film' A Bronx Tale: The Musical is set against the backdrop of racial strife and organized crime in the 1960s. It is the story of an Italian-American teenager finding his path in life as he must choose between the father who raised him and a mob-boss father figure who fascinates him.
Leading the company are Jason Gotay (Bring It On, Spider-Man) as Calogero, Joshua Colley (Les Misérables, Newsies) as Young Calogero, Nick Cordero (Bullets Over Broadway: Tony nomination, Rock of Ages) as Sonny, Richard H. Blake (Jersey Boys, Wicked) as Lorenzo, Coco Jones (Disney Channel's Let It Shine) as Jane and Lucia Giannetta (Les Misérables, Leap of Faith) as Rosina. A Bronx Tale: The Musical will run at the Millburn, New Jersey theater from February 4, 2016, through March 6, 2016.
A Bronx Tale: The Musical will be performed at Paper Mill Playhouse eight times a week, Wednesday through Sunday. Tickets are on sale now starting at $32. Tickets may be purchased by calling 973.376.4343 or online at www.PaperMill.org.
"A Bronx Tale has always had a very special meaning to me," commented co-director Robert De Niro. "The story is so rich and I look forward to working with Jerry, Chazz, Alan and Glenn to bring it to the stage in its latest incarnation."
"I've been in love with the story of A Bronx Tale ever since I directed Chazz Palminteri's one-man show on Broadway a few years ago," remarked co-director Jerry Zaks. "A Bronx Tale: The Musical is a universal story and I think it's going to be a real treat for audiences to experience. I'm really looking forward to working on this new musical at Paper Mill Playhouse this winter."
"There are only three things you can do to an audience – make them laugh, make them cry or you can scare them. In A Bronx Tale: The Musical we do all three," commented book writer Chazz Palminteri.
"I'm truly excited to be returning to Paper Mill Playhouse with this musical of A Bronx Tale," said Academy Award-winning composer Alan Menken. "As a longtime fan of Chazz Palminteri, I have treasured the opportunity to bring his incredible story to life through songs that are inspired by the Bronx neighborhood he grew up in, the unique world of his formative years and the rich sounds of late 50's and early 60's pop music."