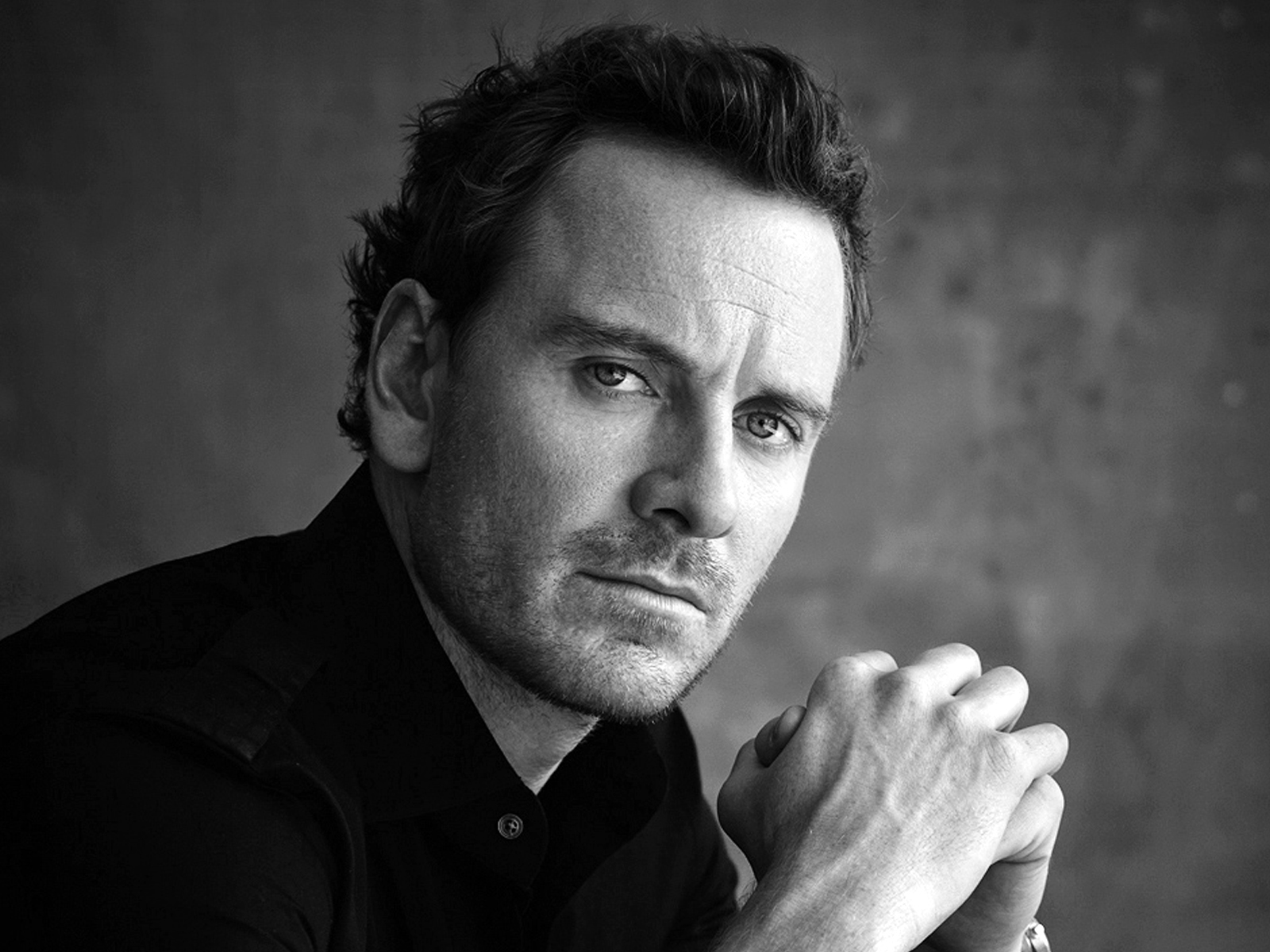 The 27th annual Palm Springs International Film Festival (PSIFF) will present Michael Fassbender with the International Star Award, Actor at its annual Awards Gala. The Gala will also present awards to previously announced honorees Cate Blanchett, Johnny Depp, Brie Larson, Tom McCarthy and Saoirse Ronan. The Awards Gala will be hosted by Mary Hart, with presenting sponsor "Entertainment Tonight," on Saturday, January 2, at the Palm Springs Convention Center. The Festival runs January 1-11.
"Throughout his career Michael Fassbender has brought to life riveting performances on the screen in films such as Hunger, Shame, 12 Years a Slave, Inglorious Basterds and Prometheus," said Festival Chairman Harold Matzner. "In his latest film, Steve Jobs, Fassbender delivers another stunning performance of subtlety and power, presenting the Apple co-founder as both a witty and engaging person and a conflicted Machiavellian. For his masterful performance in this film, we are honored to present Michael Fassbender with the 2016 International Star Award, Actor."
Saoirse Ronan will receive the International Star Award, Actress at the Awards Gala, which was previously announced. Past International Star Award honorees include BAFTA and Academy Award winning actors Javier Bardem and Helen Mirren.