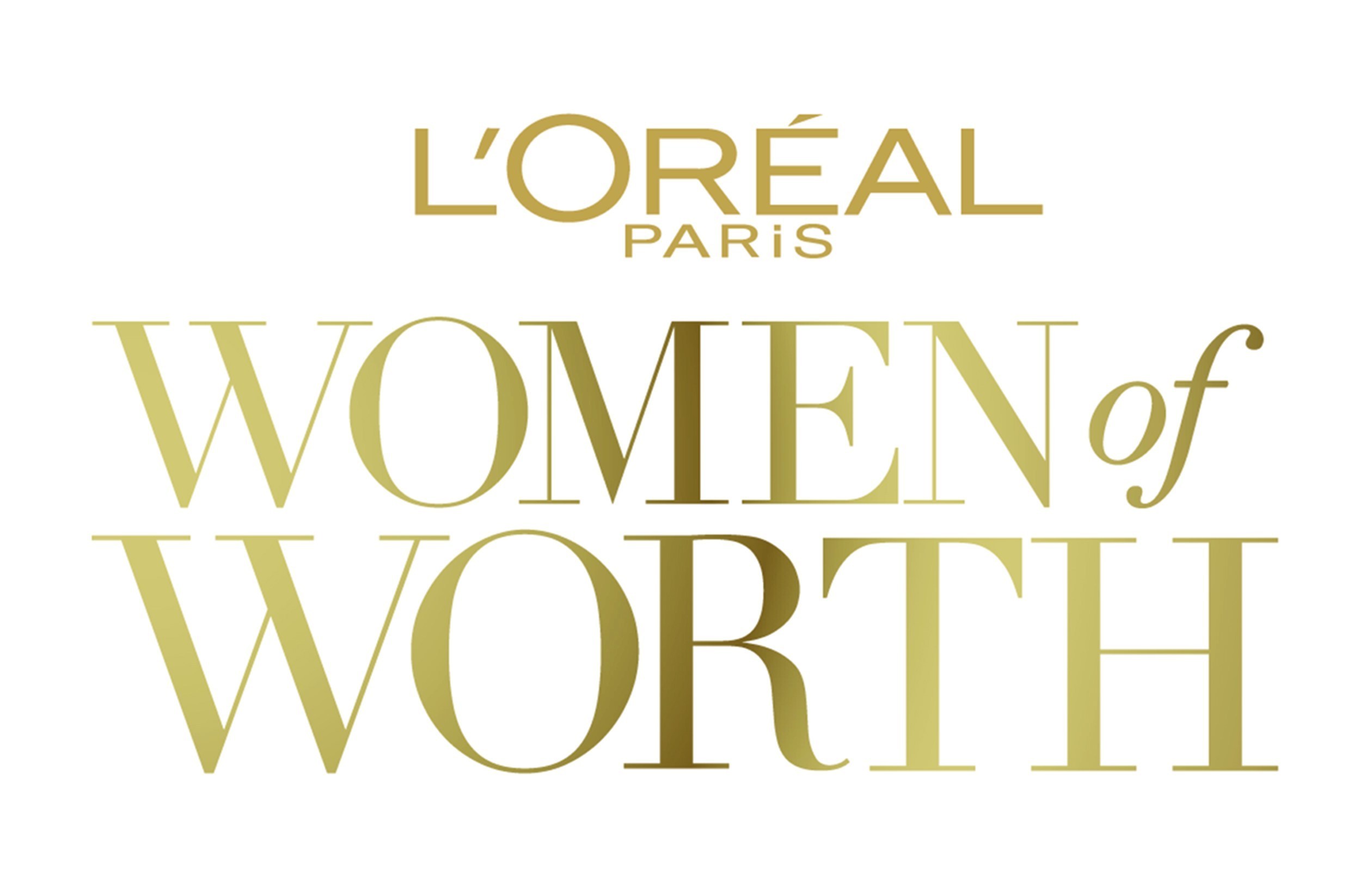 L'Oreal Paris honored 10 women pursuing their passions and improving the lives of others through giving back to their communities at the 10th anniversary Women of Worth celebration.
The company named Schinnell Leake, founder of Extra-Ordinary Birthdays, dedicated to providing homeless children with birthday parties, as the National Honoree of its signature philanthropic program. Former Honoree Lisa Williams received the first-ever Women of Worth Impact Award in celebration of the 10th anniversary to recognize her continued work in protecting sex trafficking victims. Over the past 10 years, L'Oreal Paris Women of Worth has empowered and honored 100 incredible women tackling some of society's most pressing issues, transforming tens of thousands of lives.
"During our 10th anniversary year, it is thrilling to see such exceptional women join our Women of Worth family. They find the beauty in giving back by selflessly and tirelessly volunteering time and energy to serve their communities. The passion for their work and dedication to their causes is inspiring to us all," said L'Oreal Paris President, Karen T. Fondu.
Thought leaders, philanthropists, executives and celebrities gathered at The Pierre in New York City to honor the incredible 2015 Women of Worth Honorees and celebrate their inspiring stories. The event featured special presentations by L'Oreal Paris ambassadors Karlie Kloss, Eva Longoria, Andie MacDowell, Julianne Moore, Aimee Mullins and Freida Pinto. Arianna Huffington, Hoda Kotb, Mary Alice Stephenson, and 2014 Women of Worth National Honoree Phyllis Sudman also helped to honor this year's winners.
2015 WOMEN OF WORTH HONOREES
This year's Women of Worth Honorees are united in their passion to improve the lives of others and support a wide range of causes and projects. From fighting drug addiction and helping homeless veterans, to creating a shelter for young victims of human trafficking, the 10 2015 Women of Worth Honorees include: College Park, Md.'s Schinnell Leake, Founder of Extra-Ordinary Birthdays; Washington D.C.'s Maria Rose Belding, Founder of MEANS Database; Atlanta, Ga.'s Jaha Dukureh, Founder of Safe Hands for Girls; Elissa Davey, of Vista, Calif. Founder of Garden of Innocence; Prairie Village, Kan.'s SuEllen Fried, Founder of Reaching Out from Within; Teri Kelsall, of Laguna Woods, Calif., Co-Founder of The Jonas Project; Kathy Koenigsdorf, of East Islip, N.Y., Founder of The Jake Koenigsdorf Foundation; Atlanta, Ga.'s Alison O'Neil, Founder of Beauty Becomes You Foundation; Melaney Smith, Athens, Ga., Founder of Books for Keeps; and Valley Village Calif., Catherine Curry-Williams, Founder of Shane's Inspiration.