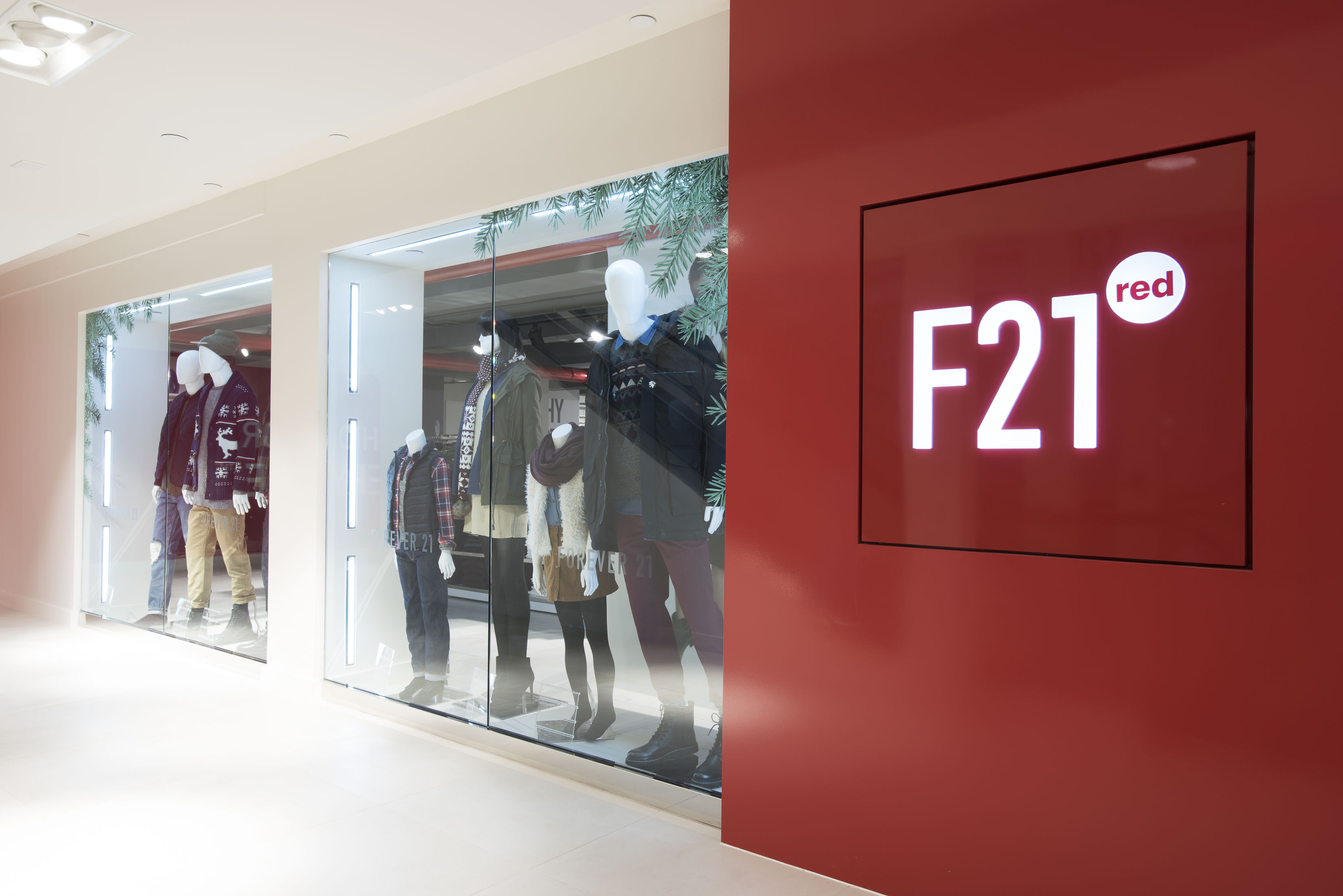 Good news for East and West Coasters… Forever 21 is expanding with their new concept store: F21 RED.
The locations will be at: 490 Fulton Street in Brooklyn, New York, 3535 Sports Arena Blvd. in San Diego, California, and 8505 Mills Drive in Kendall, Florida.
The new stores will provide customers a large selection of on-trend staples for women, men and kids at entry-level price points including $7.90 denim, $5.90 tank tops, $3.90 t-shirts, and $1.90 camisoles.
Their heart of Brooklyn store is 35,000 square feet, while the San Diego and Kendall locations are more than 20,000 square feet. More space for more clothes to choose from!
#F21xMe