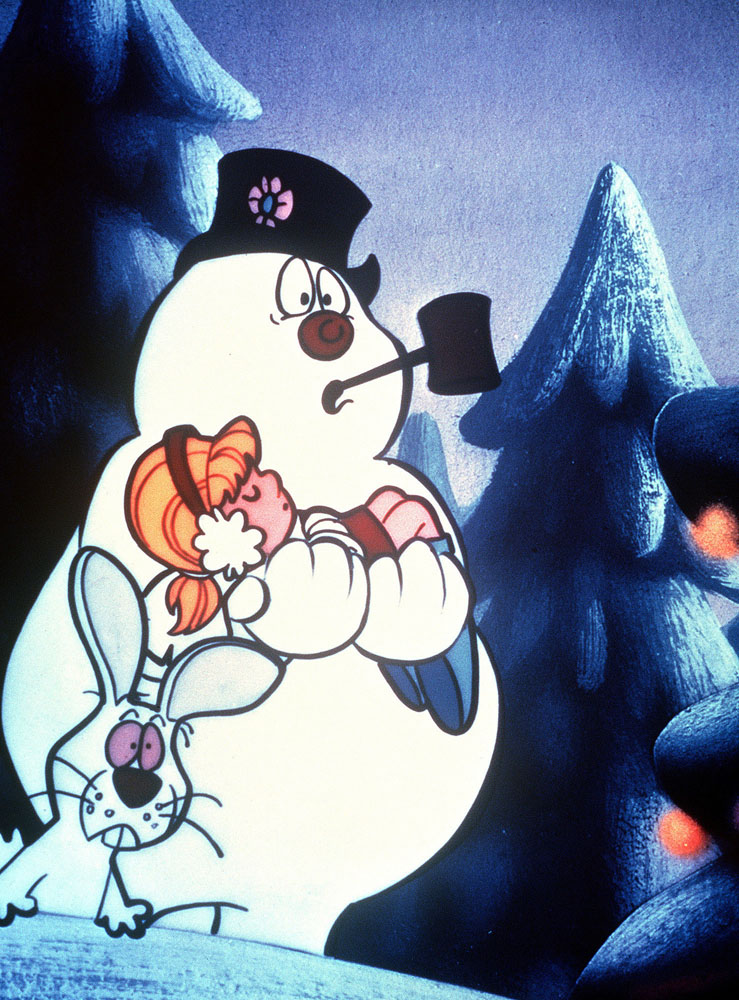 The classic 1969 holiday cartoon, 'Frosty The Snowman' is back to warm up your holiday season… so set your DVR.
Frosty, that "jolly, happy soul" whose old silk hat full of magic has turned him into a musical Christmas legend, once again demonstrates his unique showmanship in the popular animated musical special narrated by Jimmy Durante, to be rebroadcast Saturday, Nov. 28 (8:00-8:30 PM, ET/PT) on CBS.
The magic still in his old silk hat, the holiday season's perennially popular original dancing snowman continues his adventures and skates on the edge of danger in the animated musical special 'Frosty Returns,' to be rebroadcast Saturday, Nov. 28 (8:30-9:00 PM, ET/PT).
Also airing on Sat. Nov. 28th, is 'The Story of Santa Claus' (9:00 PM ET/PT).
The animated musical holiday special featuring the voices of Edward Asner, Betty White and Tim Curry, revolves around a gentle toymaker whose only wish is to deliver a toy to every child on Christmas!
Tune in!