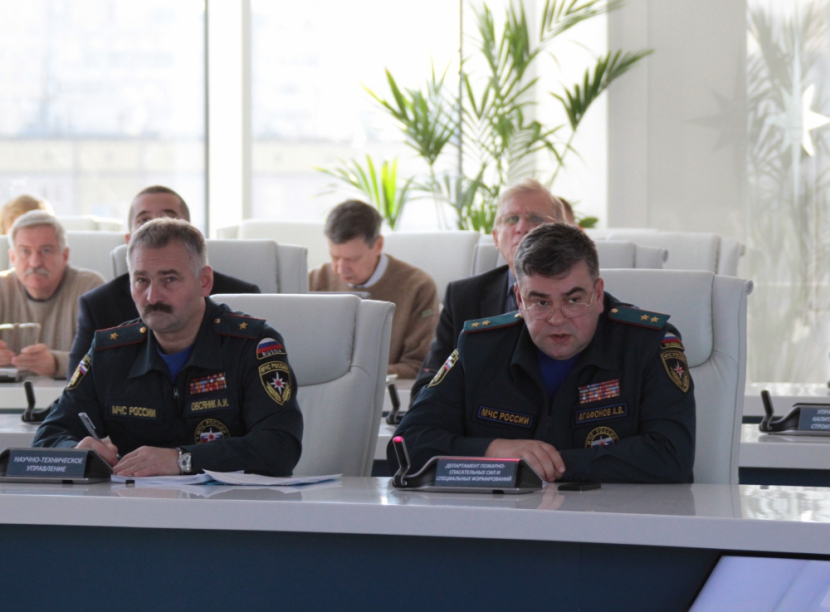 On Saturday, a Russian passenger plane crashed with 224 people on board. The flight was traveling from Sharm El-Sheikh in Egypt to St. Petersburg.
The plane dropped off radar screens 23 minutes into the flight. All 224 passengers were killed as the plane broke apart mid-flight, according to a Russian aviation official.
According to the Federal Air Transport Agency, the Airbus A320 jet operated by Kogalymavia carrying out the flight 92-68 from Sharm el-Sheikh to Saint Petersburg, took off at 6:51 AM, MSK. It did not establish contact with Larnaca (Cyprus) at 7:14 AM and disappeared from radar screens.
In a statement from the Kremlin, Russian President Vladimir Putin has ordered the emergency ministry to dispatch rescue teams to Egypt.
"The head of state has given orders to send emergency ministry (teams) to Egypt immediately to work at the plane crash site," the statement said.
As far as the cause of the crash, Victor Sorochenko, executive director of Russia's Interstate Aviation Commission, told Russia's RT news that it is still too soon to determine.
The Russian Emergencies Ministry has put five aircraft and an air-mobile group of Tsentrospas and Center "Leader" on standby. It has been planned that, apart from rescuers and medics, the group will include representatives of the Transport Ministry, Investigative Committee, Public Aviation Committee, Labor Ministry, Health Ministry and other agencies whose work is needed at the crash scene.
The Russian Emergencies Ministry has launched a hotline in connection with the plane crash in Egypt at 8-800-775-17-17.