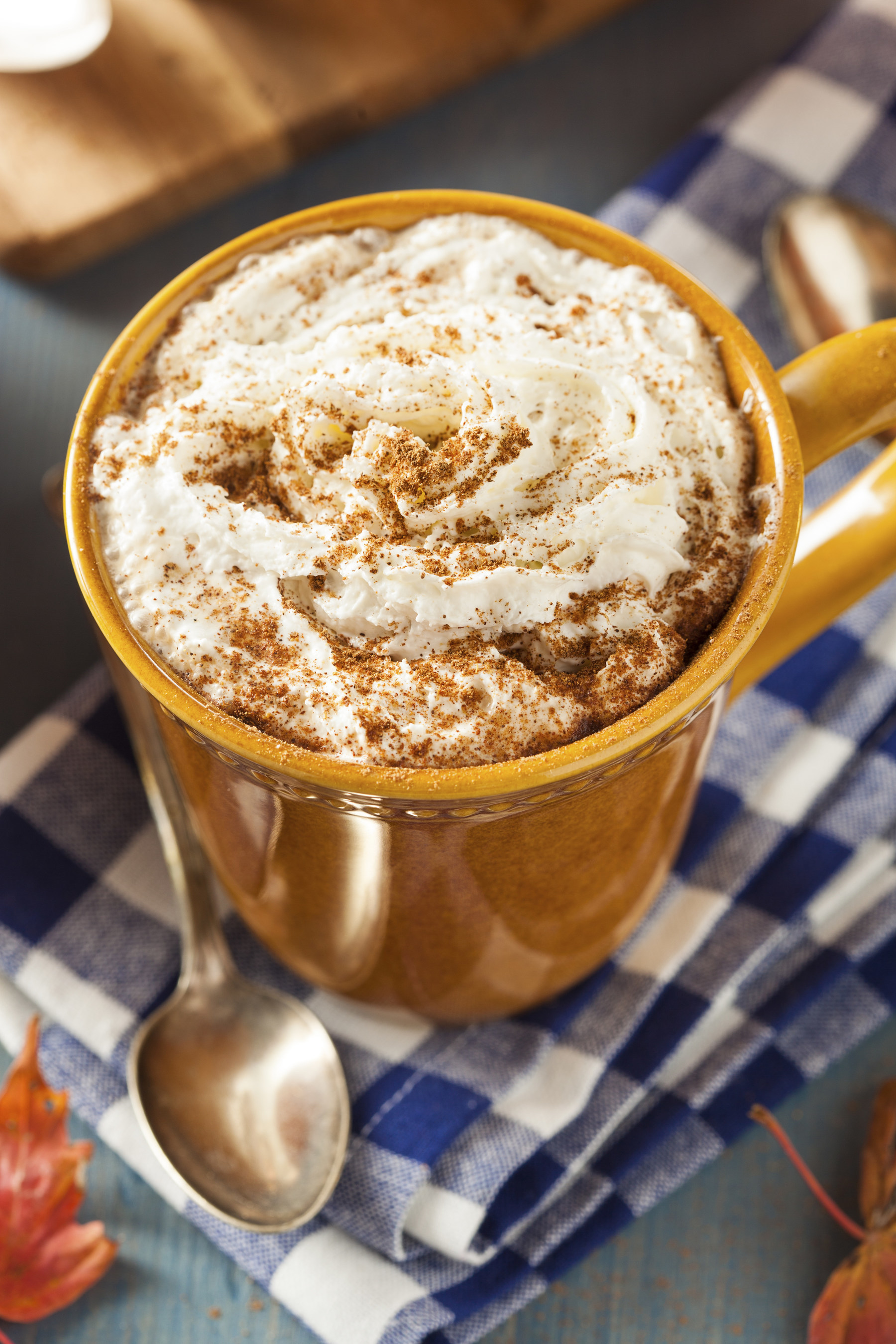 Yes, we all love pumpkins around Thanksgiving time. Pumpkin pie, pumpkin spiced latte. But according to Kelly McIver, Executive Director of the North Carolina Sweet Potato Commission, sweet potatoes are just as delicious and good for your holiday baking and cooking!
She said, "Not only do these spuds offer more fiber and protein than a pumpkin, they dominate in the Vitamin C and A departments too."
Here are three foolproof methods for transforming your sweet potatoes into the fluffy, orange puree that can be substituted for pumpkin:
BAKE – Easy as popping that tater into a hot oven, 45 minutes later you have a steamy pocket of sweet, fluffy goodness.
MICROWAVE – Without wasting precious time to preheat and bake, you can still achieve the sweet caramelization that an oven-baked sweet potato is known for. Not sure when your microwaved sweet potato is ready? After about 5-8 minutes, the sweet potato's thin skin puffs to a crisp finish and inside you'll discover the sweet, pillowy deliciousness
SLOW-ROAST – The crock pot is designed to cook for an extended period of time, releasing the intense flavor of the ingredients it holds. For sweet potatoes, that means an intensified rich, caramel flavor.
One of the most celebrated pumpkin-fueled obsessions of the season is the Pumpkin Spiced Latte. During this time of shortage, sweet potatoes are a wholesome substitute, bringing unmatched flavor when compared to the syrupy, artificial flavors found in many coffee shops serving Pumpkin Spiced Latte.
SWEET POTATO SPICED LATTE
WHAT YOU NEED:
1/3 cup milk
3 tablespoons sweet potato puree
1 teaspoon maple syrup
1 shot of espresso
Dash of cinnamon
WHAT TO DO:
In a small saucepan over medium heat, warm milk gently, watching carefully to try to create some foam.
Add sweet potato puree and stir until the frothed milk turns orange.
Whisk in maple syrup. Taste and adjust the sweetness to your liking.
Make the espresso. Pour the milk and the espresso into a mug; spoon foam onto the top.
Sprinkle with cinnamon and other fall spices of your choice!
Discover more yummy recipes – ahem, Fluffy Bourbon Sweet Potato Pie – for the holiday season and every time of year at www.ncsweetpotatoes.com.