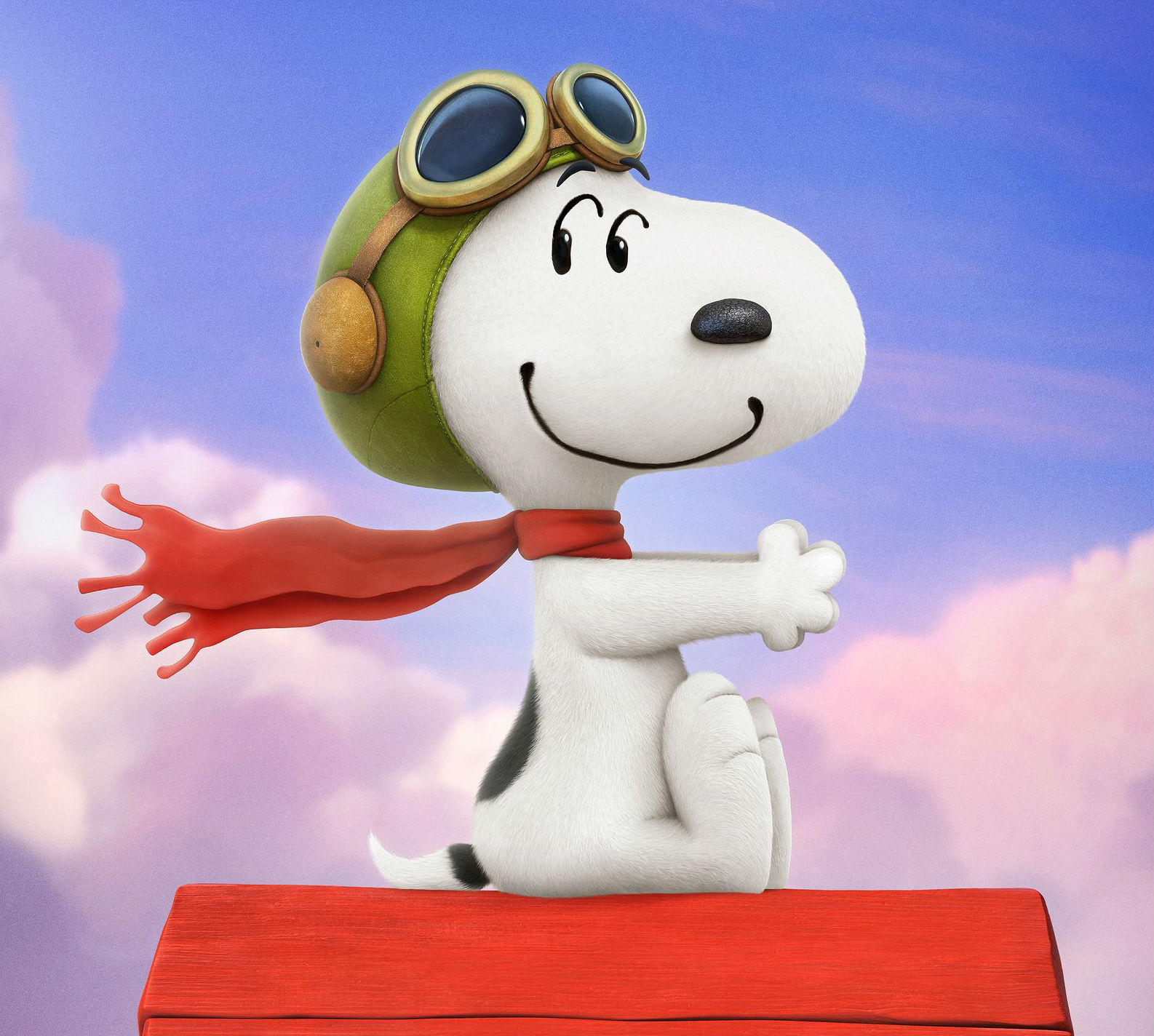 Snoopy finally gets his star! The famous character will be honored with the 2,563rd star on the Hollywood Walk of Fame on Monday, November 2, 2015 at 11:30 a.m. PST. The star in the category of Motion Pictures will be dedicated at 7021 Hollywood Boulevard near the corner of Hollywood Boulevard and Sycamore. The site of his star will resemble the famous comic book back yard of this famous pooch!
Helping emcee, Hollywood Chamber President/CEO Leron Gubler to unveil the star will be Producer Paul Feig and Writer/Producer Craig Schulz.
The star ceremony will be streamed live exclusively on www.walkoffame.com.
Beloved since 1950, Snoopy is the world's best known and accomplished beagle, the original "Joe Cool," a world-famous novelist, and a celebrated World War I Flying Ace. As he has throughout his illustrious career, Snoopy is making history – as the first beagle to receive the coveted Walk of Fame star honor. When asked how he felt about receiving this great honor, Snoopy responded enthusiastically, "Woof!"
He will next be seen starring inTHE PEANUTS MOVIE directed by Steve Martino.