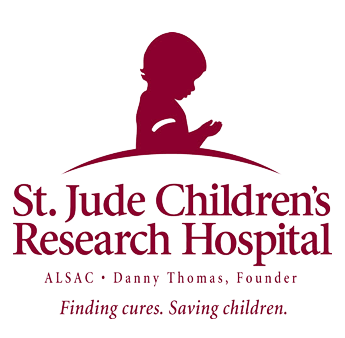 Hispanic communities across the country united in support of the annual Promesa y Esperanza® (Promise and Hope) radio fundraising event in October.
Hosted by Davidson Media Group, along with other independent radio stations, the two-day event raised funds for St. Jude Children's Research Hospital®, which is leading the way the world understands, treats and defeats childhood cancer and other life-threatening diseases.
Over 1,200 callers became Ángeles de Esperanza (Angels of Hope) by signing up to donate $20 a month. Listener donations support the lifesaving mission of St. Jude Children's Research Hospital®. Because of fundraising programs like this one, no family ever receives a bill from St. Jude for treatment, travel, housing or food – because all a family should worry about is helping their child live.
"Every year I am truly moved by the Hispanic community's passion and support for the kids of St. Jude Children's Research Hospital," said Richard Shadyac Jr., President and CEO of ALSAC/St. Jude Children's Research Hospital. "We are thankful for their generosity during this year's Promesa y Esperanza which generated an incredible amount of awareness and funds to help St. Jude continue its pioneering research and exceptional patient care so that we will reach the day when no child dies from cancer."
The St. Jude Promesa y Esperanza® radio fundraising program began in 1997, with just three participating radio stations. Today, 18 years later, 100 radio stations in 55 markets across the country help raise more than $10 million dollars for the children of St. Jude throughout the year.
For more information about Promesa y Esperanza or to make a donation, visit promesayesperanza.org. or call (800) 998-8432.