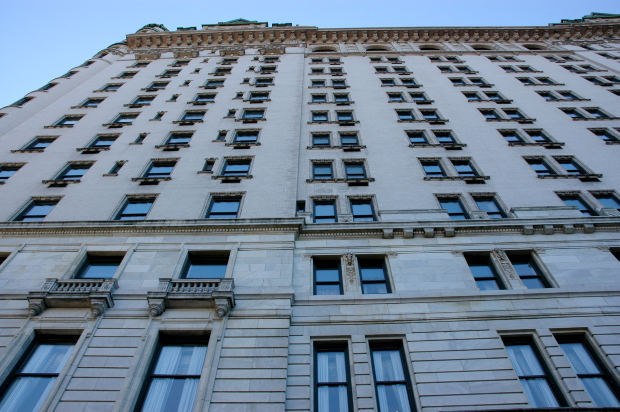 If you thought living in New York City was expensive… you're right. But rents are even higher than ever.
The cost of renting in Manhattan soared to an all-time high in the third quarter, growing at the fastest pace in years.
"Renting in Manhattan is more expensive than it's ever been, a fact that weighs heavily on the city's long-term housing affordability," said StreetEasy data scientist Alan Lightfeldt.
The price increases are moving New Yorkers to different neighborhoods. "In the face of overcrowding, high rents, and growing competition in Manhattan and parts of Brooklyn, more New Yorkers will have to turn their attention to South and East Brooklyn, and above 110th Street in Manhattan to lower their rent burden," Lightfeldt said.
Manhattan median asking rents jumped 9.5 percent year-over-year in September to $3,339. This is a record high for Manhattan rents and the largest annual increase since StreetEasy began collecting data in 2008, according to the Q3 2015 StreetEasy® Market Reports for Manhattan and Brooklyn.
Manhattan's rapid rent growth was fueled by a steep increase in asking rent for 1-bedroom units, which grew 10.7 percent year-over-year to $3,271 in September. Asking rents among studios and 2-bedrooms increased 6.5 percent and 9.7 percent, respectively, while rents for units with 3-bedrooms or more declined 3.6 percent. Rents also climbed in Brooklyn, though at a much more modest pace. The monthly median asking rent grew 1.5 percent from last year to $2,600 in September.
Looking ahead, resale prices in Manhattan are expected to increase by 0.7 percent to $989,770 over the next month, according to the StreetEasy Manhattan Price Forecast. So save up or move out!