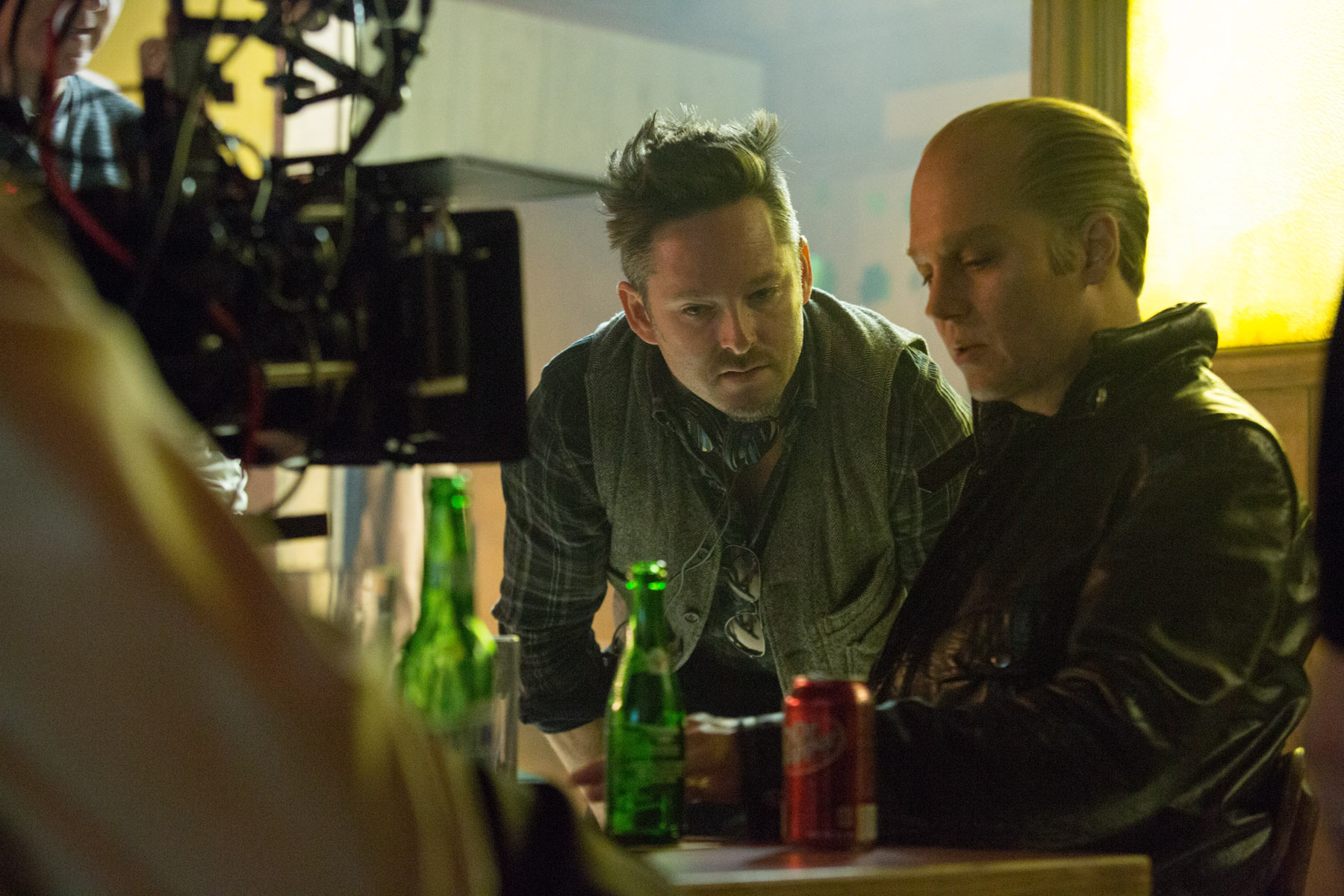 Johnny Depp is set to receive the newly renamed Maltin Modern Master Award at the 31st annual Santa Barbara International Film Festival, the festival announced today.
Previously known as The Modern Master Award the honor was renamed this year to honor the famed film critic who has moderated the event for over 25 years. The award will be presented on Saturday, February 6th at Santa Barbara's historic Arlington Theater.
"Johnny Depp is a true embodiment of a modern master. He has had a long and storied career that has shown his commitment to taking on compelling and dynamic roles. But in the gripping film BLACK MASS under the skillful direction of Scott Cooper, Johnny Depp delivers his defining performance to date," SBIFF Executive Director Roger Durling stated.
Depp is a three-time Academy Award nominee for Best Actor for his work in "Finding Neverland," "Pirates of the Caribbean: The Curse of the Black Pearl" and "Sweeney Todd: The Demon Barber of Fleet Street." Over the last three decades, Depp's diverse range of roles has made him one of the leader actors of his generation including performances John Waters' "Cry Baby," "Benny & Joon," Lasse Hallstrom's "What's Eating Gilbert Grape" and "Chocolat," Mike Newell's "Donnie Brasco," Terry Gilliam's "Fear and Loathing in Las Vegas," Ted Demme's "Blow," "The Libertine," Michael Mann's "Public Enemies" and several collaborations with Tim Burton including "Edward Scissorhands," "Ed Wood" and "Sleepy Hollow."
Depp can currently be seen in "Black Mass," which tells of the unholy alliance between ruthless mobster James "Whitey" Bulger (Depp) and childhood friend-turned-FBI agent, John Connolly (Joel Edgerton). The bond, forged growing up on the streets of South Boston, would test the limits of loyalty in a town that answers to its own, unwritten code. Blinded by ambition, Connolly convinces Bulger to inform on their common enemy, the Italian Mafia.