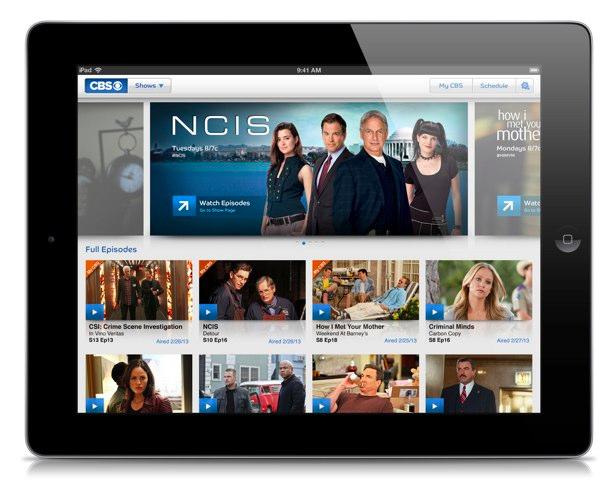 CBS Studios International and China's leading online video streaming service, PPTV have announced an exclusive, multi-year licensing agreement for the streaming rights to CBS and SHOWTIME® series in China.
The new deal provides PPTV's 400 million users with access to current hit shows from America's most-watched broadcast network and the acclaimed SHOWTIME premium service. PPTV viewers will also receive the exclusive premiere in China of selected new SHOWTIME series and CBS's new event series. These shows will be available to stream through PPTV's high-quality, cutting-edge, interactive online media platform.
"China has the largest number of online video viewers in the world, so we are thrilled to partner with PPTV to bring CBS and SHOWTIME content to this exciting market," said Armando Nuñez, President and CEO, CBS Global Distribution Group. "This agreement forges a new relationship with PPTV and represents another opportunity to expand our licensing business and audience reach in an important and growing international territory."
"PPTV is excited to bring content from CBS and SHOWTIME to viewers in China. As the leading supplier of U.S. programming, CBS Studios International has an abundance of premium content and extensive experience in the international television marketplace, helping PPTV to reach new heights in the online video streaming market in China," said Fan Zhijun, PPTV Management Committee Chairman.