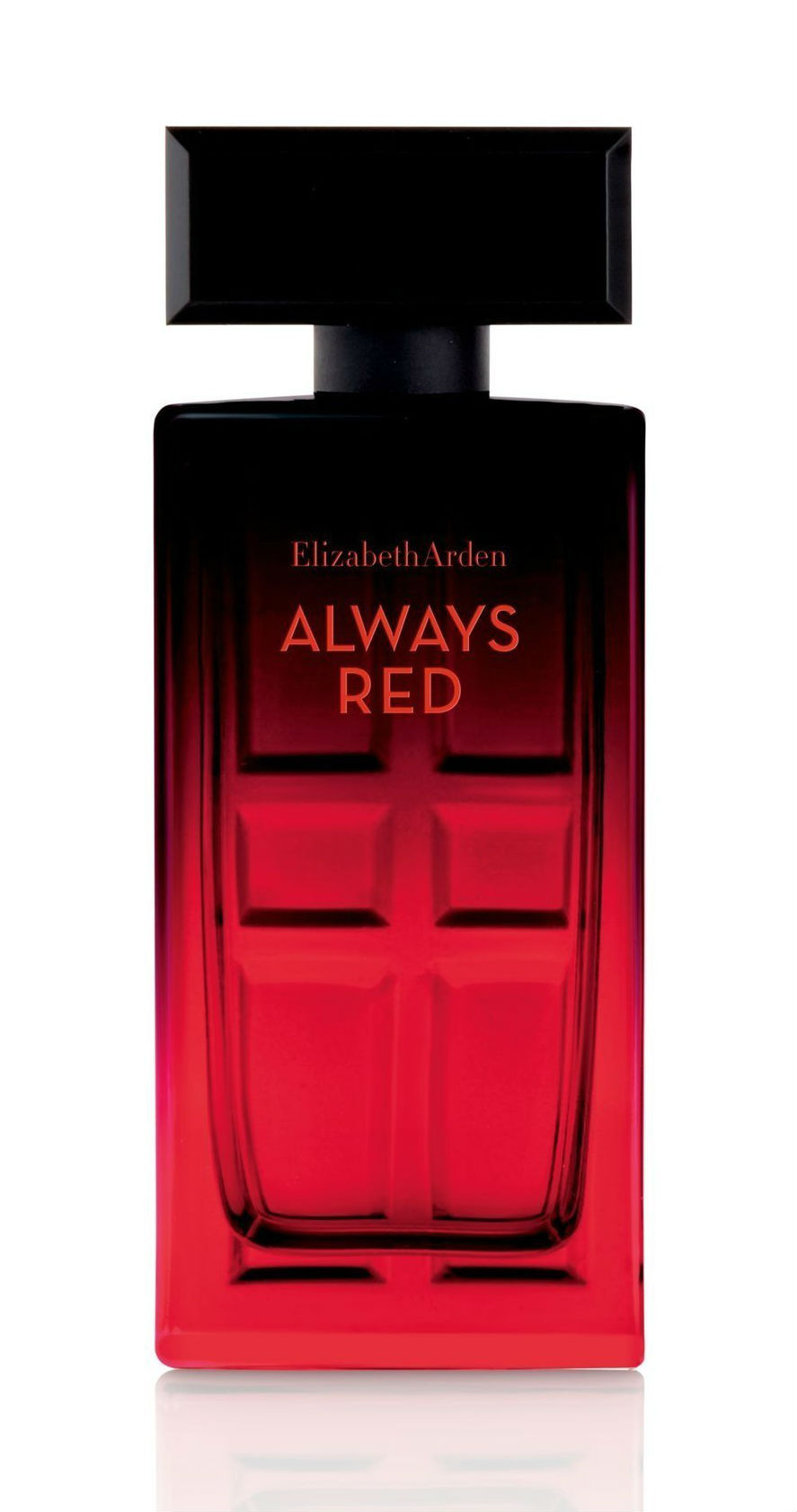 Elizabeth Arden has long supported women throughout their war efforts, even creating a red lipstick for female US Marines to wear as part of their standard issue uniform during the Second World War.
For those overseas, Elizabeth Arden will donate £5 from every Always Red Fragrance sold between October 11th and November 11th to help The Royal British Legion continue to provide care and support to Service personnel, veterans of all conflicts (past and present) and their families.
Elizabeth Arden will also be offering a complimentary "Red Lip Look" as an added bonus for anyone purchasing Always Red. Perfect for those wanting to find their perfect shade of red lipstick in time for the festive season.
Fragrance has a way of evoking memories and emotions that is quite unique. Whether bought as a gift for yourself or for a loved one for Christmas, this purchase will also donate to a worthy cause that is truly supportive of the backbone to our country.
"Nothing has the power to evoke memories like fragrance, with the unrivalled ability both to trigger and to'make memories' – marking landmark moments in our lives, through beautifully-woven aromatic materials – is one of the key reasons we love it so. And of course, when we wear a fragrance ourselves, we are creating tomorrow's memories for the people we treasure in our lives," said Jo Fairley, Founder and Author of The Perfume Society.