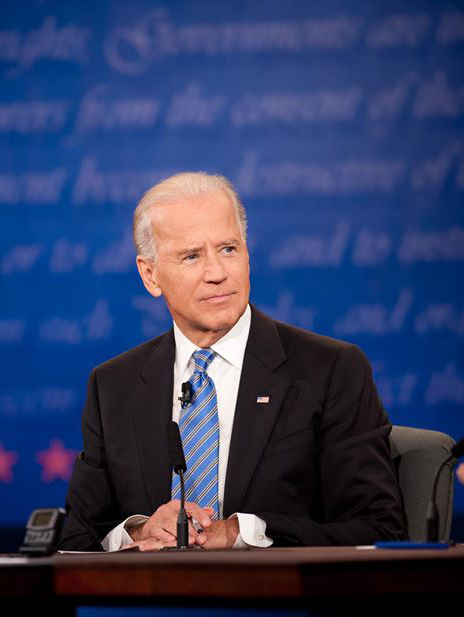 Despite the media headlines, Vice President Joe Biden will not be joining the 2016 presidential race. Looks like that leaves Bernie Sanders and Hillary Clinton to battle it out for the Democratic bid.
In Biden's speech direct from the White House, he spoke directly to the candidates saying, "How can we move forward without being able to arrive at consensus…. We have to change it [this country]."
Biden recently lost his 46 year-old son Beau Biden to brain cancer. He spoke passionately about the fight against cancer and his goal towards working to find a cure.
In speaking about the state of the nation, Biden stated his visions of hope and change for the future of the United States.
He added, "I am more optimistic about the incredible possibilities to move forward than I have [been] at any time in my career — Washington just has to begin to function again — We have to be one America again."