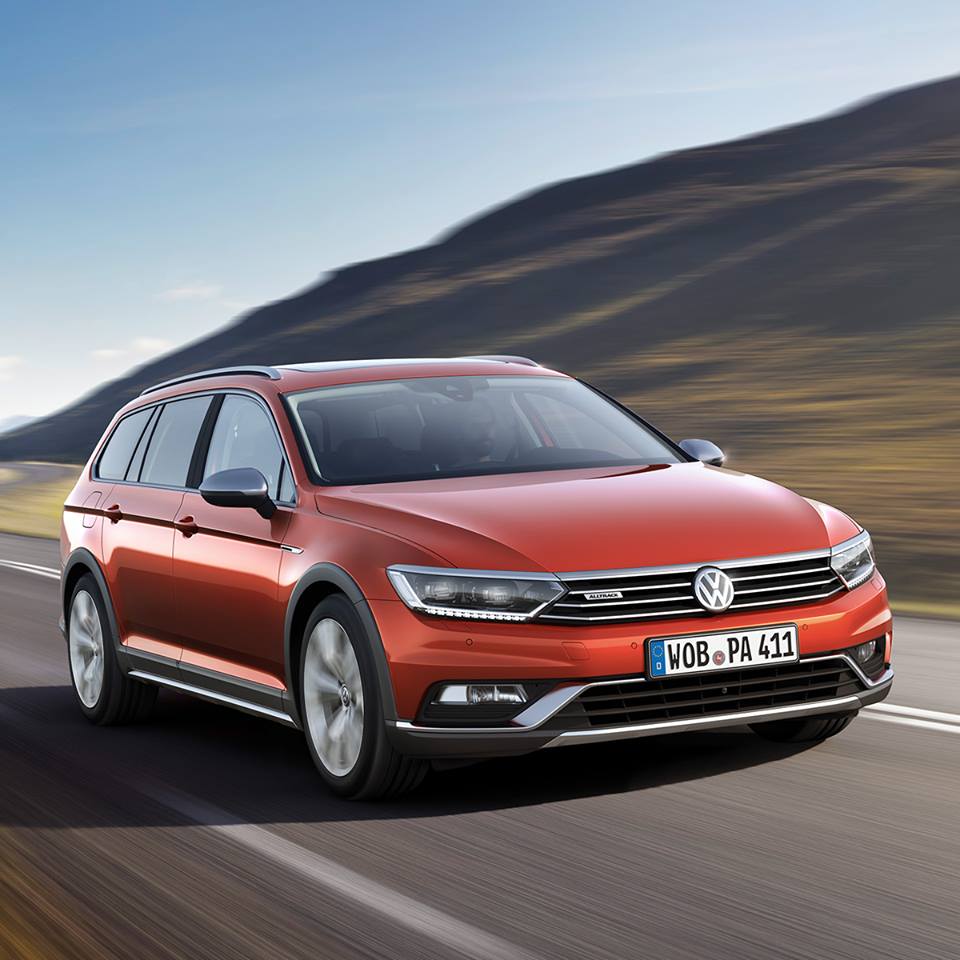 Kelley Blue Book reports that average auction prices, along with new-car shopping activity on KBB.com for Volkswagen diesel vehicles have declined four weeks after the diesel emissions issue was announced.
The average auction price for Volkswagen diesel models dropped by nearly 16 percent since the news broke of the emissions crisis. The average auction price for the brand's gasoline-powered vehicles declined by 2.9 percent. On KBB.com, Volkswagen new-car shopping activity for affected TDI models has decreased on average by 2.4 percent.
The Volkswagen Golf SportWagen and Golf have seen the most significant declines in shopping activity, with decreases of 6.2 percent and 3.7 percent respectively.
The Audi A3 and Volkswagen Jetta SportWagen are the only TDI models seeing increases in activity, at 1.6 and 3 percent respectively, which is consistent with segment-level traffic on KBB.com.
Audi A3 shoppers are increasingly cross-shopping competing luxury models following the announcement. The most highly cross-shopped vehicles are the Lexus NX, BMW 2-Series and Mercedes-Benz CLA.
"During the past four weeks following the emissions announcement, traffic to KBB.com has generally decreased after an initial surge in interest for Volkswagen diesel models, likely because of the stop-sell and negative press," said Arthur Henry, senior manager of Strategic Insights for Kelley Blue Book. "Interestingly, with regard to cross-shopping data, consumers are not looking at fuel-efficient or hybrid vehicles. For example, shoppers interested in the Jetta TDI are looking to the Honda Civic, Mazda3 and Ford Fusion as alternatives, according to cross-shopping data from KBB.com."