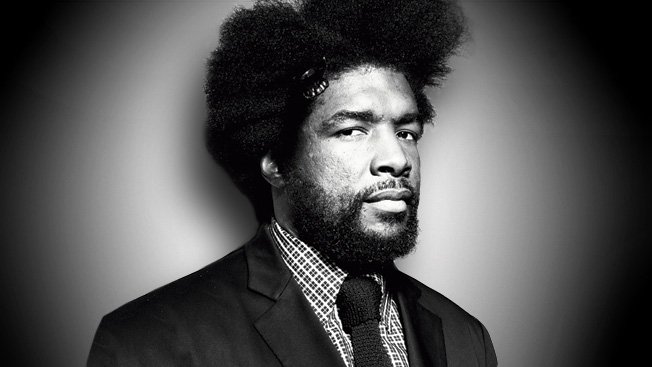 Questlove has a new book coming to the shelves, somethingtofoodabout. Following the success of his first book in 2013, Mo' Meta Blues: The World According to Questlove, which hit # 1 on the New York Times bestsellers list.
The book is a food book, but not a traditional food book-it unlocks the creative process behind food and explores the way that chefs operate as innovative artists. Questlove investigates this issue through conversations with 10 innovative chefs in America.
Written with his "Mo Meta" collaborator Ben Greenman, accompanied by the photographs of Kyoko Hamada, which were inspired in part by the immaculately composed still lives of Old Masters, and a foreword by Anthony Bourdain, the book treats readers to an insightful, lighthearted, witty, and-above all-enthusiastic tour through the current state of creativity in American cuisine. Questlove's talents as a cultural commentator and curator are on full display throughout.
The book,somethingtofoodabout, takes readers around the country: not only to New York City, where Questlove is currently based, but to places like Philadelphia (the city of his birth and an up-and-coming center of innovative restaurants). Questlove also goes west to Los Angeles, north to Portland, and south to New Orleans, letting chefs speak about their personal histories, their creative process, and their insights into innovation in food.