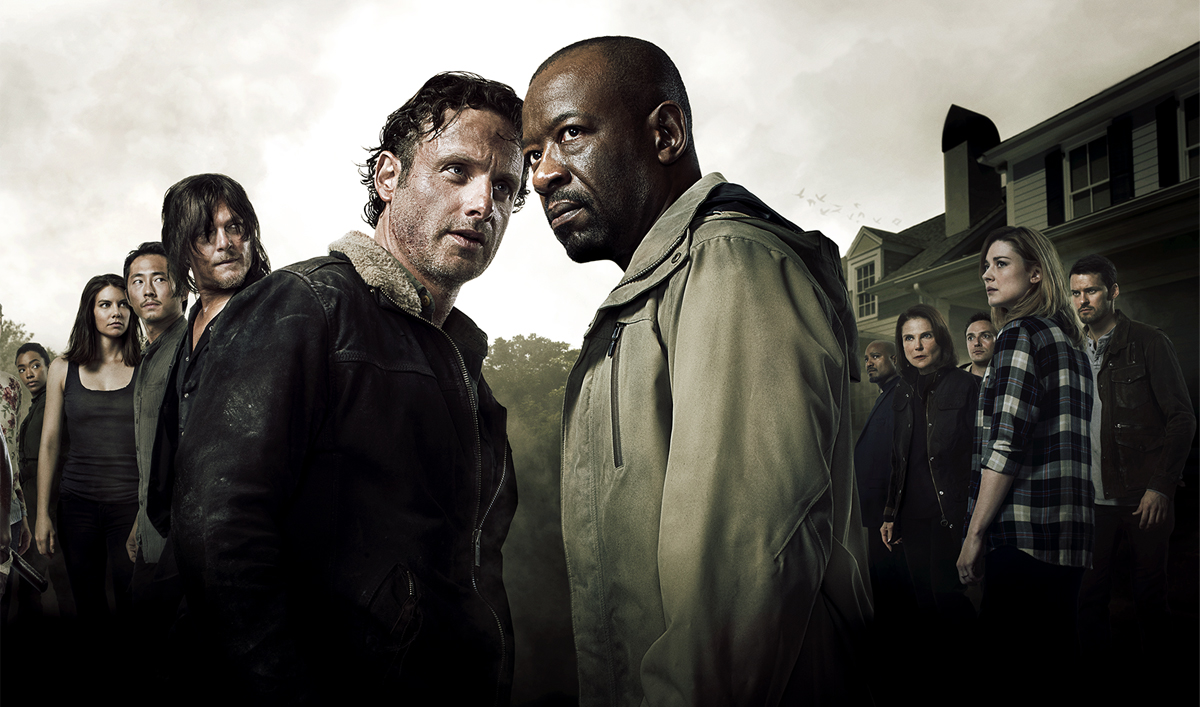 NBC UNIVERSO announced it has acquired from AMC the exclusive television rights to air the hit apocalyptic series "The Walking Dead" in Spanish in the United States. This will mark the first time the series will air in Spanish on U.S. television and other platforms.
"The Walking Dead" has been television's highest-rated series among adults 18-49 for the past three years. NBC UNIVERSO will begin airing episodes from seasons one through three dubbed in Spanish beginning in early 2016.
"Very few series in television history have so thoroughly captivated young adult audiences like 'The Walking Dead.' It has been a blockbuster mainstream hit, and there's a tremendous appetite for Latinos to fully enjoy this series in Spanish for the very first time in the U.S.," said Rubén Mendiola, President, NBC UNIVERSO.
In addition to enjoying the episodes on TV, subscribers of NBC UNIVERSO on participating cable, satellite, and telco services also will be able to view episodes of "The Walking Dead" on Video on Demand, as well as on nbcuniverso.com and the NBC UNIVERSO NOW app by entering the subscriber's log-in information.
Additional programming NBC UNIVERSO will be debuting soon include the hit series "Prison Break", which will premiere on Tue., Oct. 20 at 10pm ET/PT; and the highly popular, award-winning animated series "South Park", which will premiere on Mon., Oct. 26 at 10pm ET/PT.