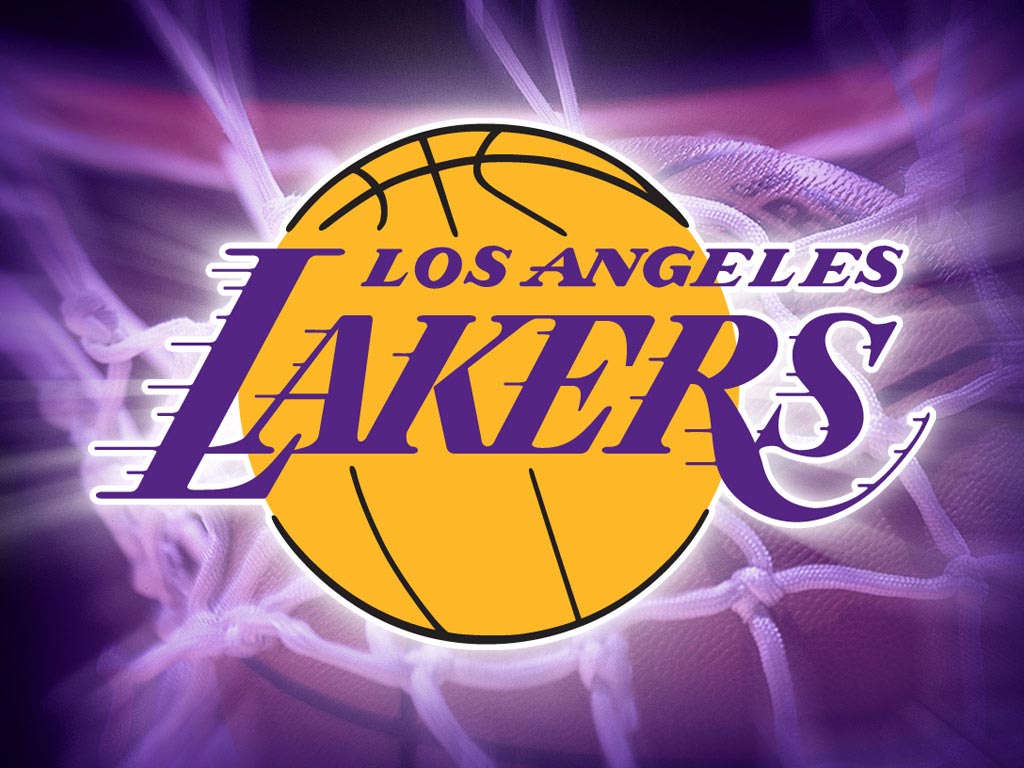 Former Lakers player Tracy Murray has been hired by the team as a shooting coach it was announced today by General Manager Mitch Kupchak.
In his position, Murray will work with head coach Byron Scott and his staff, focusing on improving the players shooting form and technique. "I've known Tracy a long time, and he was one of the purest shooters I've ever seen," said Scott. "I think he'll be a benefit to our players, especially our young guys, and I look forward to working with him as a member of our staff."
Most recently, the Los Angeles native spent eight seasons as a radio color analyst for the UCLA Bruins men's and women's basketball teams. During this time, Murray also spent three seasons (2007-09) as a player mentor and assistant coach for the Bakersfield Jam of the NBA Developmental League and one season (2011) as an assistant coach for the WNBA's Tulsa Shock.