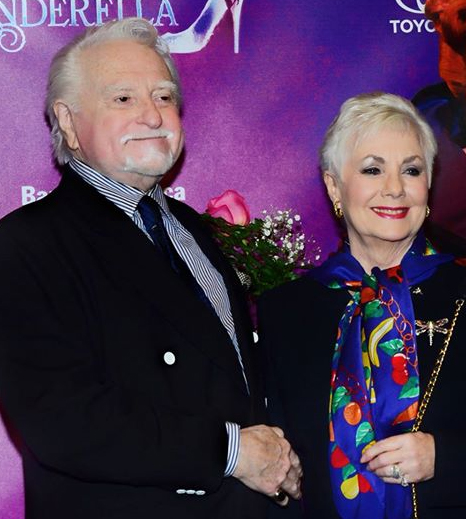 The beloved actor, comedian and talent agent, Marty Ingels passed away on Wednesday at the age of 79, according to reports.
Married for almost 40 years to singer and actress, Shirley Jones, the two penned a book about their romance titled, Shirley & Marty: An Unlikely Love Story.
In a statement, Jones said: "He often drove me crazy, but there's not a day I won't miss him and love him to my core."
In Ingels' words: "I was a Jewish kid from Brooklyn and she was Miss America. A lot of people never got that. But Shirley always did."
Ingels appeared in shows such as, "The Dick Van Dyke Show," ''The Phyllis Diller Show" and "Bewitched."
In the 60's he co-starred with John Astin in the TV comedy "I'm Dickens, He's Fenster."
Also known for his voice-over work, Ingels voiced Pac-Man in the 1982 animated series.