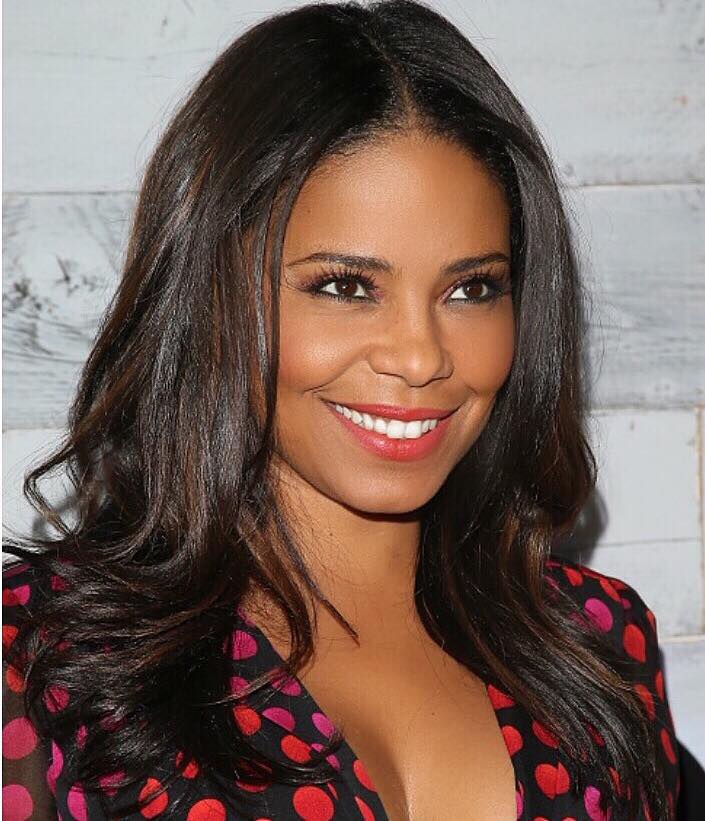 Fox is developing an explosive new event series from Gina Prince-Bythewood ("Beyond the Lights," "The Secret Life of Bees," "Love & Basketball") and Reggie Rock Bythewood ("Beyond the Lights," "Notorious"), that examines the dangerous aftermath of a police shooting when an African-American cop kills a white teen in Tennessee.

The UNTITLED GINA PRINCE-BYTHEWOOD PROJECT, from 20th Century Fox Television and Imagine Television, will star Sanaa Lathan. Fresh off her leading role in the No. 1 film – "The Perfect Guy" – Lathan will play an expert investigator who digs into the case, alongside a special prosecutor (to be announced) sent to the town by the Department of Justice. The pair must navigate the media attention, public debate and the social unrest that comes with such a volatile case, as they seek justice before the divided town erupts in a race war.

The project is written and executive-produced by Gina Prince-Bythewood and Reggie Rock Bythewood. Brian Grazer and Francie Calfo also will serve as executive producers. Gina Prince-Bythewood will direct.