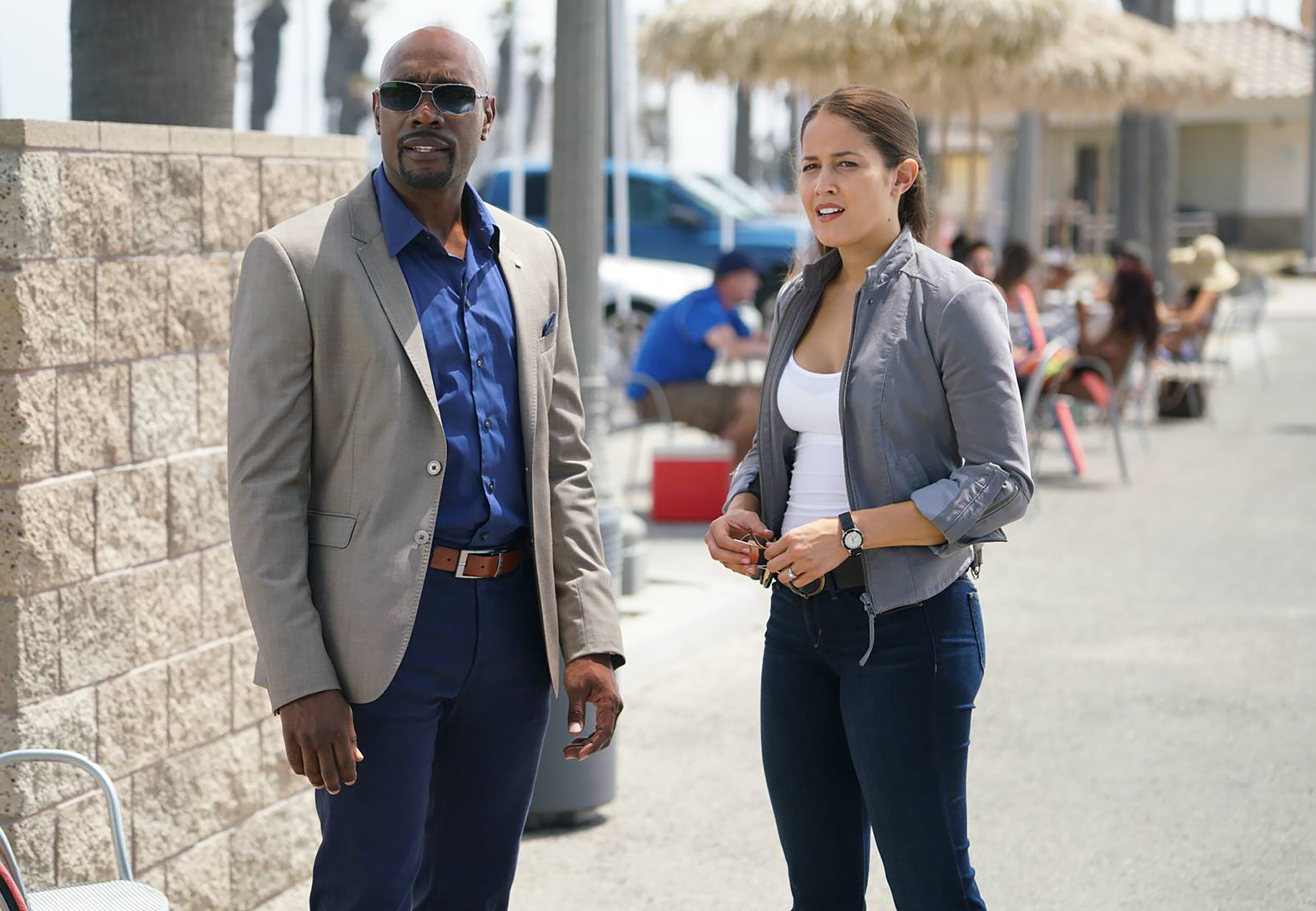 FOX has ordered a full season of the hit drama ROSEWOOD. Read LATF's cover story interview with 'Rosewood' star, Morris Chestnut HERE.
"ROSEWOOD has proven to be a real self-starter for us, which is a tremendous feat on this highly competitive night. Todd Harthan, Morris, Jaina, Lorraine and the entire cast and crew have done a fantastic job creating a gorgeous, sexy world that is the perfect complement to EMPIRE," said David Madden, President, Entertainment, FOX Broadcasting Company. "The upcoming episodes are so compelling as we build out the family dynamics, and with today's order, we're excited to explore the world of ROSEWOOD even further this season."
In Nielsen's most current ratings, ROSEWOOD is averaging a 2.2/8 among Adults 18-49 and 7.3 million viewers this fall. With all available data to date (including streaming on Hulu and FOX NOW), ROSEWOOD's average audience for its first two telecasts grew to 9.1 million across platforms.
In the next all-new episode of ROSEWOOD, "Necrosis and New Beginnings," airing Wednesday, Oct. 21 (8:00-9:00 PM ET/PT) on FOX, Rosewood (Morris Chestnut) and Villa (Jaina Lee Ortiz) make it their mission to seek justice for a murder victim who was an ex-con with ties to a Little Haiti gang. Meanwhile, Villa struggles with passionate dreams she's been having about Rosewood, forcing her to explore in her therapy sessions with Kat (guest star Nicole Ari Parker) why she's having these romantic feelings for him. Things come to a head between Villa, Rosewood and Kat, which forces an unexpected turn in Rosewood's relationships with both women.