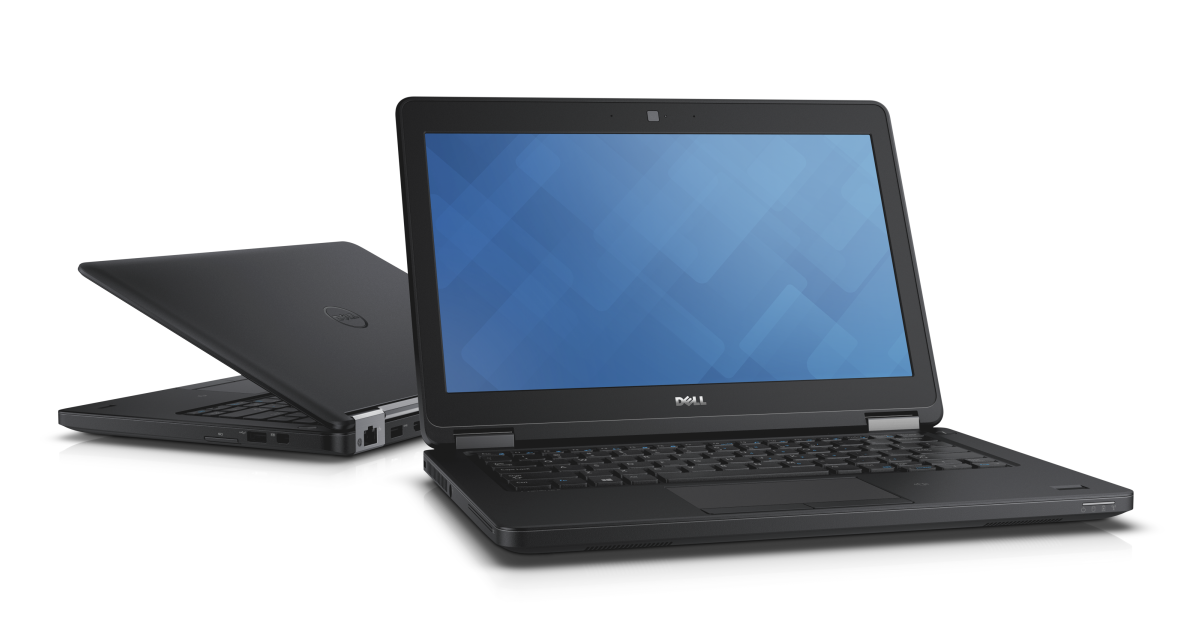 Dell Inc. and EMC Corporation have signed a definitive agreement under which Dell will acquire EMC Corporation, while maintaining VMware as a publicly-traded company.
The total transaction is valued at approximately $67 billion, making this one of the largest tech deals in history.
The transaction combines two of the world's greatest technology franchises with leadership positions in servers, storage, virtualization and PCs and it brings together strong capabilities in the fastest growing areas of the industry, including digital transformation, software-defined data center, hybrid cloud, converged infrastructure, mobile and security.
Under the terms of the agreement, EMC shareholders will receive $24.05 per share in cash in addition to tracking stock linked to a portion of EMC's economic interest in the VMware business. Based on the estimated number of EMC shares outstanding at the close of the transaction, EMC shareholders are expected to receive approximately 0.111 shares of new tracking stock for each EMC share.
The combination of Dell and EMC will create the world's largest privately-controlled, integrated technology company. The company will be a leader in the extremely attractive high-growth areas of the $2 trillion information technology market.