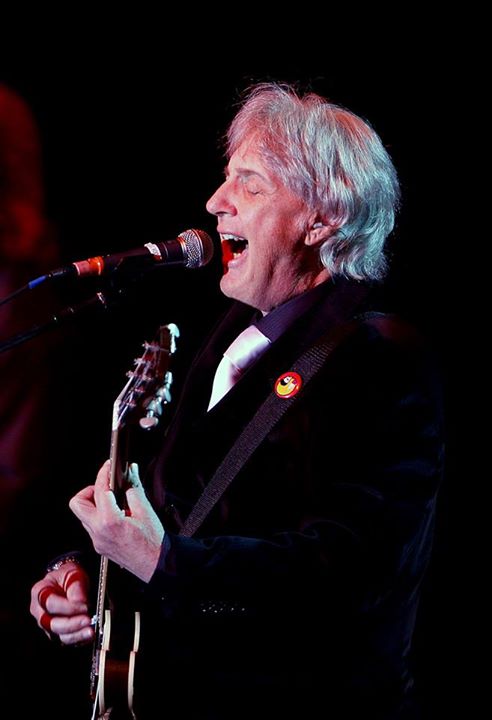 Cory Wells was one of the founding members of the hit 70's band, Three Dog Night. As announced by the band's official website, Wells passed away at the age of 74.
After forming in the 60's, Three Dog Night had 21 consecutive Top 40 hits, including "Joy to the World," "One" and "Mama Told Me (Not to Come)."
"It is with deep sadness and disbelief that I must report the passing of Cory Wells, my beloved band mate for over 45 years," announced Danny Hutton of Three Dog Night on the band's Facebook page. "Cory was an incredible singer – a great performer, he could sing anything."
Wells, one of the three lead singers of the iconic American pop band. He died unexpectedly yesterday in Dunkirk, NY.
Wells had been with Three Dog Night from the beginning and continued performing with the band up until September of this year when he developed a problem with severe back pain.