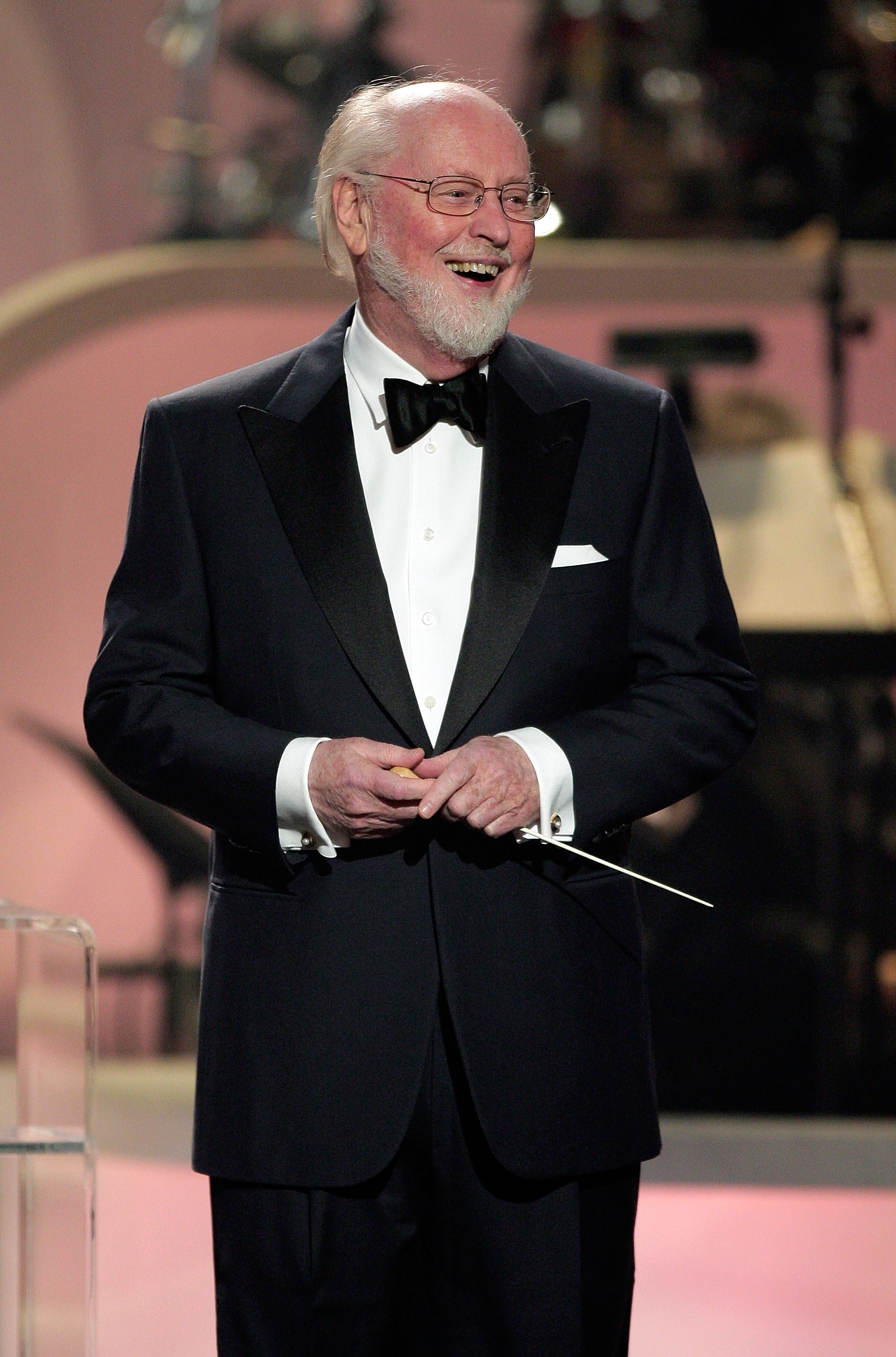 Composer John Williams will be the recipient of the 44th AFI Life Achievement Award, America's highest honor for a career in film. For the first time in AFI history, the award will be bestowed upon a composer.
Williams will be honored at a gala Tribute on June 9, 2016 in Los Angeles, CA. The AFI Life Achievement Award Tribute special will return for its fourth year with Turner Broadcasting to air on TNT in late June 2016, followed by an encore presentation on its sister network, Turner Classic Movies (TCM).
"John Williams has written the soundtrack to our lives," said Sir Howard Stringer, Chair, AFI Board of Trustees. "Note by note, through chord and chorus, his genius for marrying music with movies has elevated the art form to symphonic levels and inspired generations of audiences to be enriched by the magic of the movies. AFI is proud to present him with its 44th Life Achievement Award."
John Williams' storied career as the composer behind many of the greatest American films and television series of all time boasts over 150 credits across seven decades.
Perhaps best known for his enduring collaboration with director Steven Spielberg, his scores are among the most iconic and recognizable in film history, from the edge-of-your-seat JAWS (1975) motif to the emotional swell of E.T. THE EXTRA-TERRESTRIAL (1982) and the haunting elegies of SCHINDLER'S LIST (1993). Always epic in scale, his music has helped define over half a century of the motion picture medium. Three of Williams' scores landed on AFI's 100 Years of Film Scores — a list of the 25 greatest American film scores of all time — including the unforgettable STAR WARS (1977) soundtrack, at number one. With five Academy Award® wins and 49 nominations in total, Williams holds the record for the most Oscar® nominations of any living person.