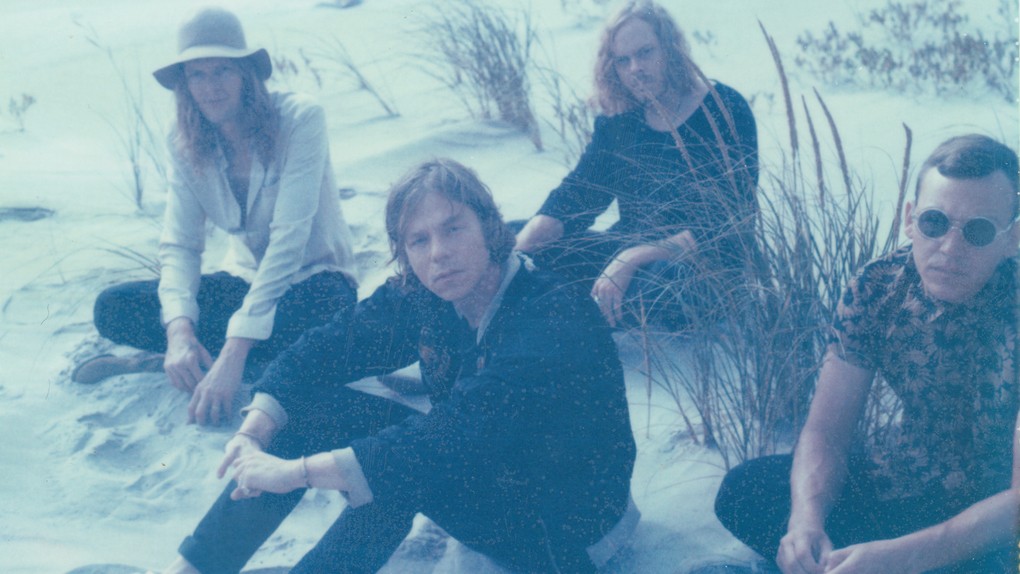 Cage the Elephant announced their fourth studio album, Tell Me I'm Pretty, which will be released on December 18th, 2015 via RCA Records.
Tell Me I'm Pretty was produced by Dan Auerbach of The Black Keys & The Arcs (Lana Del Rey, Ray LaMontagne, The Black Keys, The Arcs), mixed by Tom Elmhirst (Amy Winehouse, Adele, Florence + the Machine) and recorded at Easy Eye Sound in Nashville, TN, near the group's home town of Bowling Green, KY.
Exclusive items, including postcards from the band, signed posters and instruments, and handwritten lyric sheets, among others, are available via the pre-order.
With Tell Me I'm Pretty, Cage the Elephant are pushing the advances they made with their last record – 2013's Melophobia, which was nominated for a Grammy for Best Alternative Album – while also drawing from the sounds that initially inspired them to start making music.