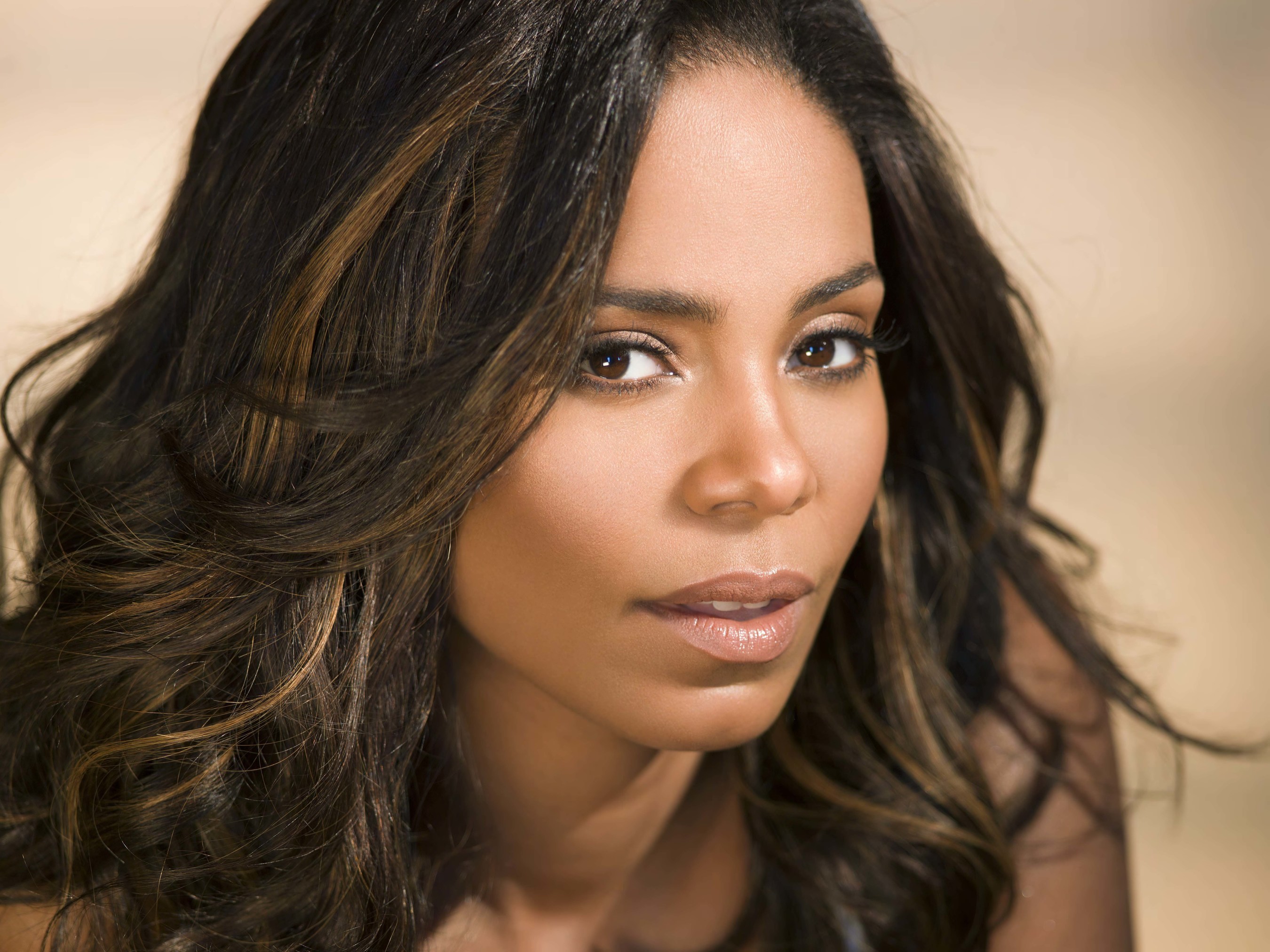 The American Gem Trade Association (AGTA) announced that Sanaa Lathan and Alex Meneses have been engaged to headline their AGTA Spectrum Awards™ photoshoot this year.
Taking place in Los Angeles, California in November, this industry-unique event follows the AGTA Spectrum Awards™ competition, North America's premier colored gemstone and cultured pearl jewelry design competition.
"The stars are definitely coming out to take part in this amazing photo shoot. These talented women will beautifully showcase this year's winning designer jewelry pieces," stated AGTA CEO, Douglas K. Hucker.
This year's photo shoot will once again be shot by renowned photographer, Andrew Macpherson. The photo shoot will be produced and styled by fashion expert, Tod Hallman of THPFashion, Inc.
The AGTA Spectrum Awards™ competition has, for over 30 years, recognized distinctive jewelry design which incorporates colored gemstones and pearls, along with the Cutting Edge™ competition, which highlights extraordinary gemstone cutting and carving.
Awards for jewelry design are presented in five categories: Bridal, Classical, Business/Day Wear, Evening Wear and Men's. Additional Spectrum Awards are sponsored by Platinum Guild International (Platinum Honors™), The Knot (Bridal Category), Silver Service Promotion (Savor Silver Awards), and the Women's Jewelry Association (Gem Diva™).