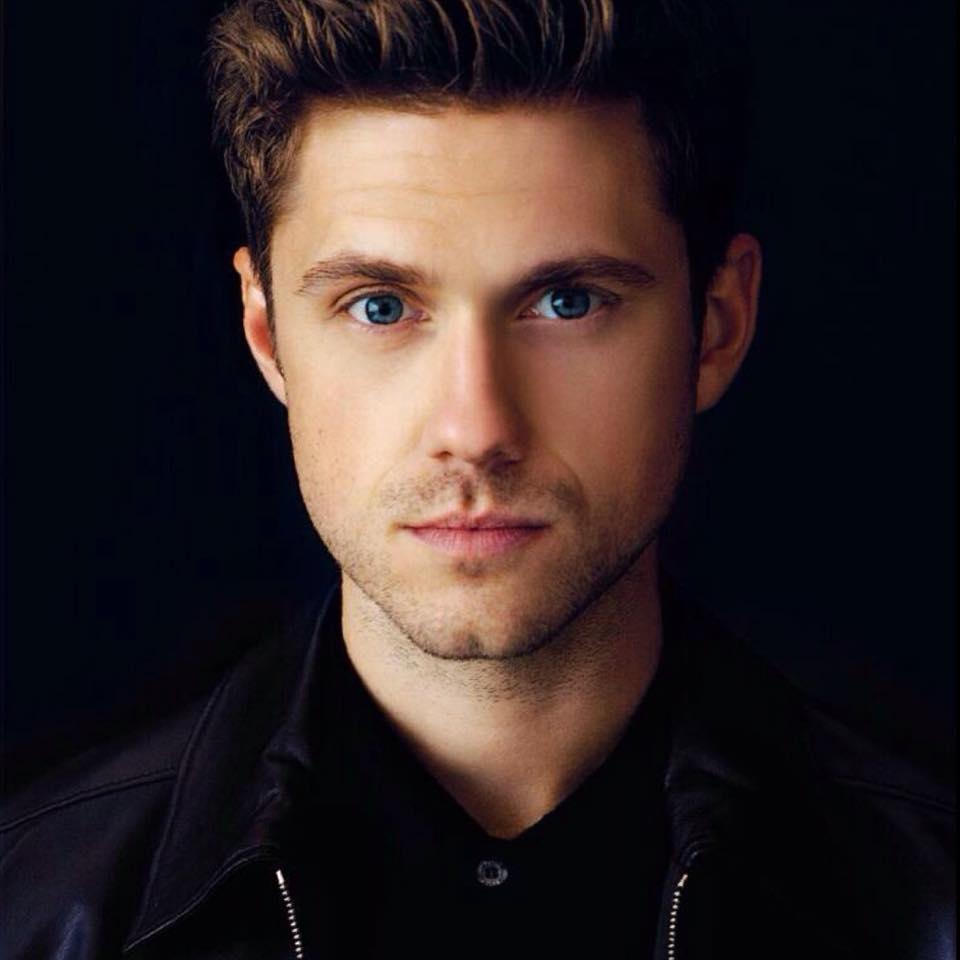 Aaron Tveit will star in "BrainDead," a new comic-thriller set in the world of Washington, D.C. politics, to be broadcast in summer 2016. The series comes from Robert and Michelle King, creators and executive producers of "The Good Wife."
Tveit will play Gareth, a Republican operative whose wit is only trumped by his pragmatism. The Legislative Director to a top Republican senator, Gareth is smart, hard-working, and ultimately responsible for helping to save the world.
"We're thrilled that Aaron will be joining 'BrainDead,'" said executive producers Robert and Michelle King. "We're huge fans of his work – he's spectacular on stage and screen – and think he'll be a fantastic opponent-slash-love-interest for Mary Elizabeth Winstead."
As previously announced, Mary Elizabeth Winstead will star as Laurel, a young, fresh-faced Hill staffer whose first job in Washington, D.C. leads her to discover two things: The government has stopped working, and alien spawn have come to Earth and eaten the brains of a growing number of congressmen and Hill staffers.
"BrainDead" is produced by CBS Television Studios. Robert and Michelle King, Ridley Scott, David W. Zucker, Brooke Kennedy and Liz Glotzer will serve as executive producers for CBS Television Studios, Scott Free Productions and King Size Productions, all of whom previously collaborated on "The Good Wife." Judy Smith will serve as co-executive producer.