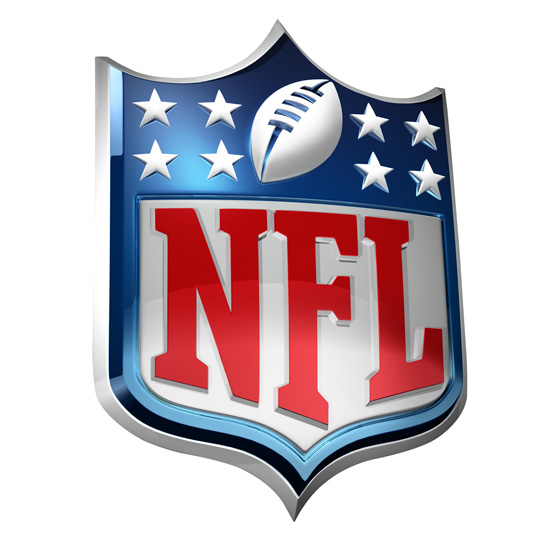 In spite of a season where he led the NFL in passing efficiency and overcame a mid-season back surgery, Dallas Cowboys quarterback Tony Romo knew what the narrative would be entering the playoffs: Is Romo destined for another late-season failure? 
The Romo-era in Dallas has been defined by disappointment; it always seemed like the Cowboys never played to their potential. Even playing at an MVP-caliber level and winning an NFC East division title would mean nothing if Dallas had another postseason collapse. 
To Romo's credit, they didn't. Dallas rallied late in the game to defeat the Detroit Lions 24-20, their first playoff victory since 2009. Down 20-7 in the third quarter, the Cowboys showed extreme resiliency in their late-game ability to make successful drives down the field and hold Matthew Stafford and the Lions scoreless. It was Romo who threw the go-ahead touchdown pass to Terrance Williams with only 2:32 remaining, capping off the finest postseason game of his career. Dallas will play the Green Bay Packers next week. 
The Baltimore Ravens and Pittsburgh Steelers rivalry has become arguably the greatest in sports. Each game features the possibility of a full-scale brawl and the refs always seem to have their hands full. Baltimore won this battle, beating the Steelers in Pittsburgh 30-17. Missing all-pro running back Le'Veon Bell, Pittsburgh never appeared to have the same offensive firepower they displayed during the regular season. Ravens head coach John Harbaugh brought his playoff record to 10-4. Baltimore will play the New England Patriots next week. 
Quarterback Andy Dalton has made the playoffs every season as the Cincinnati Bengals starting quarterback. In spite of this success, the Bengals still find themselves with the worst playoff drought in the NFL: no wins since 1990. This year would be no different. Led by Andrew Luck (376 passing yards), the Indianapolis Colts defeated Cincinnati 26-10, extending the Bengals' drought to 25 years. Luck and the Colts will travel to Denver to play Peyton Manning and the Broncos. 
Carolina Panthers quarterback Cam Newton won the first playoff game of his young career, leading the NFC South division winners to a 27-16 defeat of the Arizona Cardinals. The Carolina defense, led by 2013 Defensive Player of the Year Luke Kuechly, held Arizona to a playoff record-low 77 offensive yards for the game. The Panthers will travel to Seattle next week to play the Seahawks and the Legion of Boom. 
By Kyle Edwards