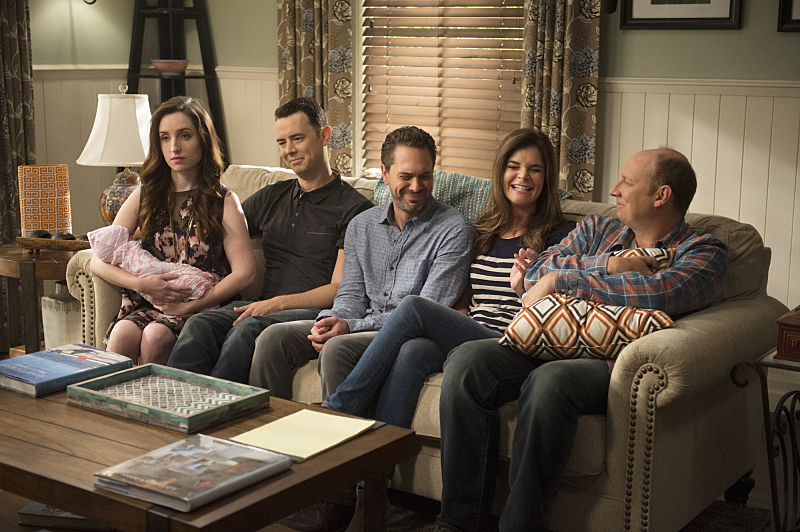 LIFE IN PIECES –> TUNE OUT
If you were having "Parenthood" withdrawal and you thought "Life In Pieces" would fill the void, sorry to break the news to you but, you thought wrong. While there's plenty of talent in this ensemble cast, the single-camera comedy series is a bit dull. The audience is introduced to three siblings through three different storylines. Couple #1: (Colin Hanks, Zoe Lister-Jones) Dealing with the trials of being first-time parents to a newborn. Couple #2: (Betsy Brandt, Dan Bakkedahl) Sending their oldest kid off to college, while contemplating having another. Couple #3: (Thomas Sadoski, Betsy Brandt) Just trying to get through their first date without too many awkward moments. Like many family comedies, they all live in the same town as their parents (James Brolin, Dianne Wiest). Everyone knows everyone's business. This is a comedy that is trying too hard to have dramatic elements. While the show could develop in the following episodes, you feel as if you're supposed to immediately care about these characters and their day-to-day struggles. Unfortunately, I didn't.
Premieres Monday, Sept. 21 (8:30-9:00 PM, ET/PT) on the CBS Television Network.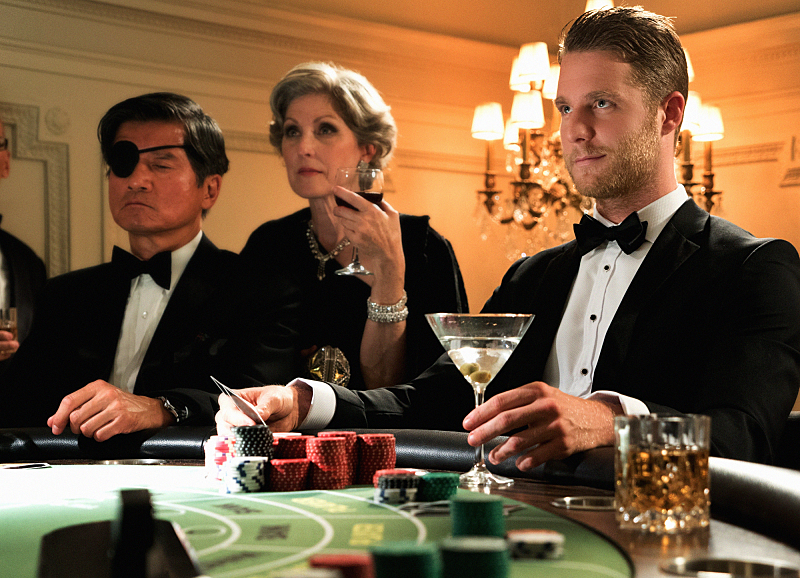 LIMITLESS –> TUNE OUT
Based on the 2011 film, starring Bradley Cooper, about a writer who discovers a miracle pill that boosts his brain power, "Limitless" serves as a sequel to the feature. Brian Finch (Jake McDorman) is lazy and goalless. He discovers the same mysterious drug called NZT and is coerced by an FBI agent (Rebecca Harris) into using his extraordinary cognitive abilities to solve complex cases for them.
While the movie was intriguing, CBS' TV version lacks sense and structure. Both McDorman and Harris are capable leads, but they were given a script with plenty of holes. I bought the idea of the NZT pill making Finch abnormally intelligent, but I was not convinced why the FBI is so quick to make a deal with a young artist with no experience and who essentially is an addict.
I'd skip the show and see the movie.
Premieres Tuesday, Sept. 22 (10:00-11:00 PM, ET/PT) on the CBS Television Network.