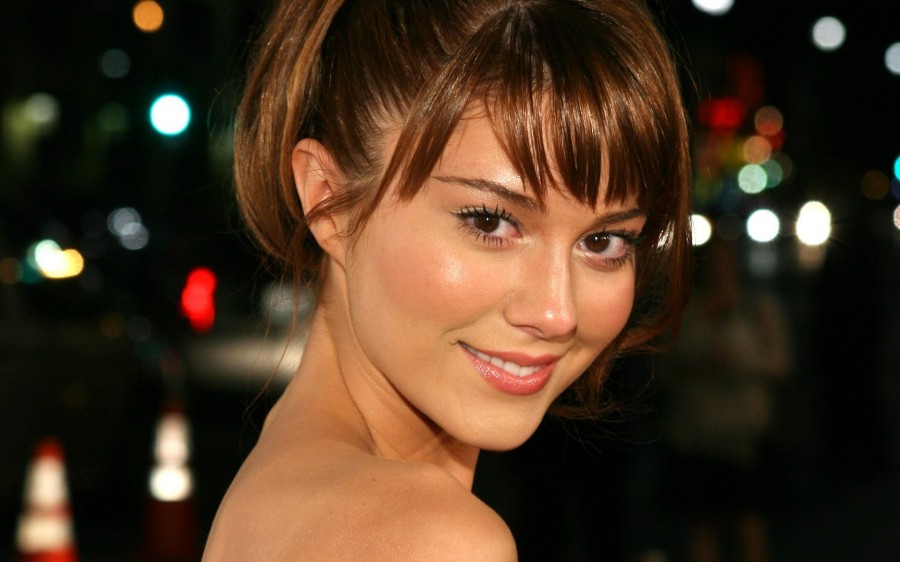 Mary Elizabeth Winstead will star in "BrainDead," a new comic-thriller set in the world of Washington, D.C. politics, to be broadcast in summer 2016. The series comes from Robert and Michelle King, creators and executive producers of "The Good Wife."
Winstead will portray Laurel, the daughter of a Democratic political dynasty who left Washington, D.C. to become a documentary filmmaker, but is pulled back into the family business when her brother, the senate majority whip, needs her help running his senate office. Now a young, fresh-faced Hill staffer, Laurel discovers two things: The government has stopped working, and alien spawn have come to Earth and eaten the brains of a growing number of congressmen and Hill staffers.
"We've been fans of Mary going back to 'Scott Pilgrim vs. the World,' but it was really her extraordinary work in 'Smashed' and 'Alex of Venice' that had us imagining Laurel's lines coming out of her mouth," said Robert and Michelle King. "She's fantastic at mixing comedy and drama, and keeping it all vulnerable, yet real. We can't wait to see what she does with Laurel."
Winstead is well-known for her roles in the horror films "Final Destination 3," "Black Christmas," "Death Proof," "The Thing" and "Abraham Lincoln: Vampire Hunter." Her additional film credits include "Scott Pilgrim vs. the World," "Smashed" and "Alex of Venice." Her television credits include the series "The Returned." Coming up, she will appear in the PBS drama "Mercy Street" and the films "Valencia," with John Goodman, and "Swiss Army Man," with Daniel Radcliffe and Paul Dano.
This month, Winstead will be on the road for a handful of showcase performances with Got a Girl, a musical duo featuring Winstead and music producer Dan the Automator. Formed in 2012, the band's first studio album, I Love You But I Must Drive Off This Cliff Now, was released in 2014.
"BrainDead" is produced by CBS Television Studios. Robert and Michelle King, Ridley Scott, David Zucker and Liz Glotzer will serve as executive producers for CBS Television Studios, Scott Free Productions and King Size Productions, all of whom previously collaborated on "The Good Wife." Judy Smith will serve as co-executive producer.