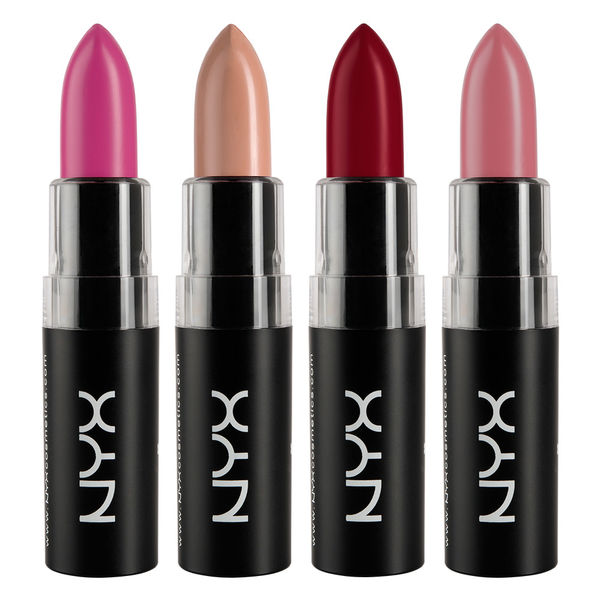 NYX Professional Makeup is set to launch its first-ever flagship retail stores designed with unique digital features that will bring the passion of the online beauty world into a retail environment.
The first store grand opening is set for October 2 at the Westfield Santa Anita Mall in the greater Los Angeles region, with additional nationwide and global stores rolling out in select urban centers throughout 2016.
As a digital-native brand with a global online community made up of millions of beauty fans, the NYX Professional Makeup store was created for today's makeup consumers who are adapting the skills and the tools of professional makeup artists to their own personal styles.
Recognizing that these new artists are often self-taught and love to share their makeup styles with the world, the NYX Professional Makeup store will celebrate everyday makeup artistry by offering a complete line of affordable professional makeup, new digital technology features and an interactive approach that puts techniques and tools directly into the hands of shoppers.
"We're very excited about this new chapter for the brand and are proud to be able to create a space where fans can come play, learn and share their love for NYX Professional Makeup," said Scott Friedman, NYX Cosmetics CEO.
The first NYX Professional Makeup store will open in Arcadia, California on October 2. Additional locations opening include:
Del Amo Fashion Center, Torrance, CA
Victoria Gardens, Rancho Cucamonga, CA
Westfield Valley Fair, Santa Clara, CA
Broadway Plaza, Walnut Creek, CA