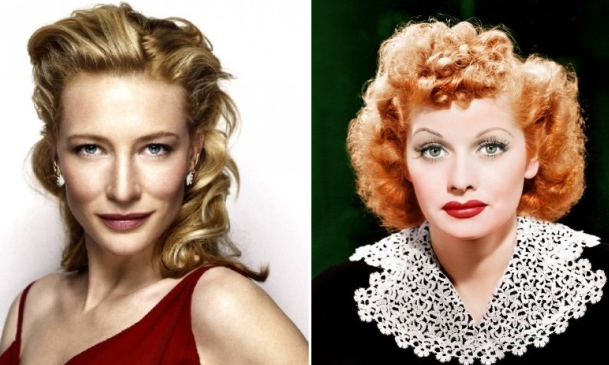 If anyone could do it, it's Cate Blanchett. According to Variety, the star will portray Lucille Ball in a biopic.
The film will be produced by Ball's two children, Lucie Arnaz and Desi Arnaz Jr., as well as Escape Artists.
Reports suggest that Aaron Sorkin is in talks to pen the screenplay. The film will focus on Ball's two decade marriage to Desi Arnaz.