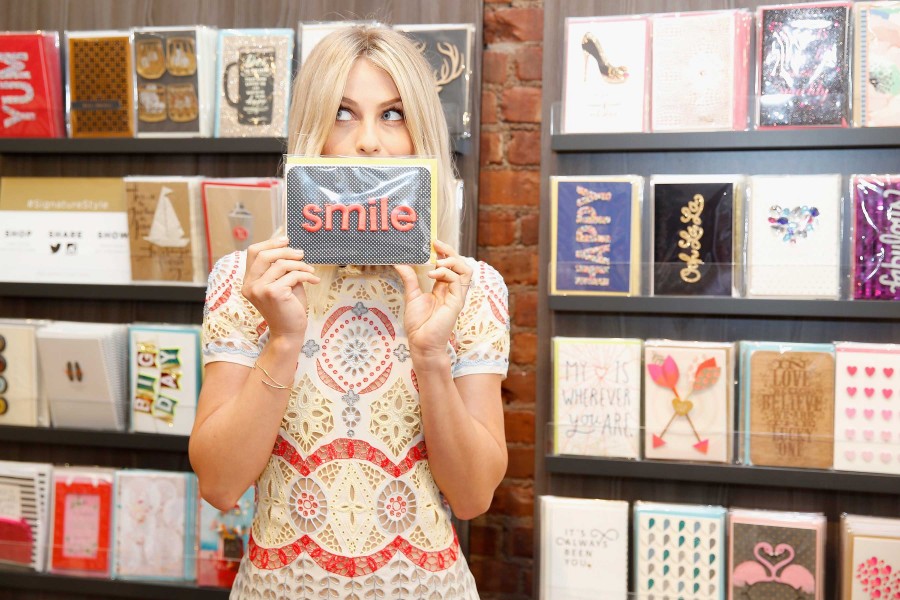 Greeting cards just got a whole lot more fabulous. Hallmark Signature celebrated New York Fashion Week in style with a champagne fete featuring special guest, Julianne Hough, on September 16th at the Signature Style Social Shop in Soho, Manhattan. At the event, guests enjoyed a champagne toast and meet and greet with celebrity fashionista Julianne Hough. Hough shared what Signature style means to her, her favorite Signature cards, and how the at-trend card designs reflect her own personal style. Hough also selected a few Signature cards to send to friends and family.
"They say a picture is worth a thousand words and Hallmark Signature cards are the embodiment of that sentiment," said actress, dancer and fashionista Julianne Hough. "The Signature cards are a perfect way to express your love to friends and family with extra flair."

Julianne helped kick off the social shop at 101 Wooster, which will be open to the public Thursday, September 17th through Saturday, September 19th 2015. At the shop, visitors can exchange social shares of their own Signature style on Twitter or Instagram for Hallmark Signature cards.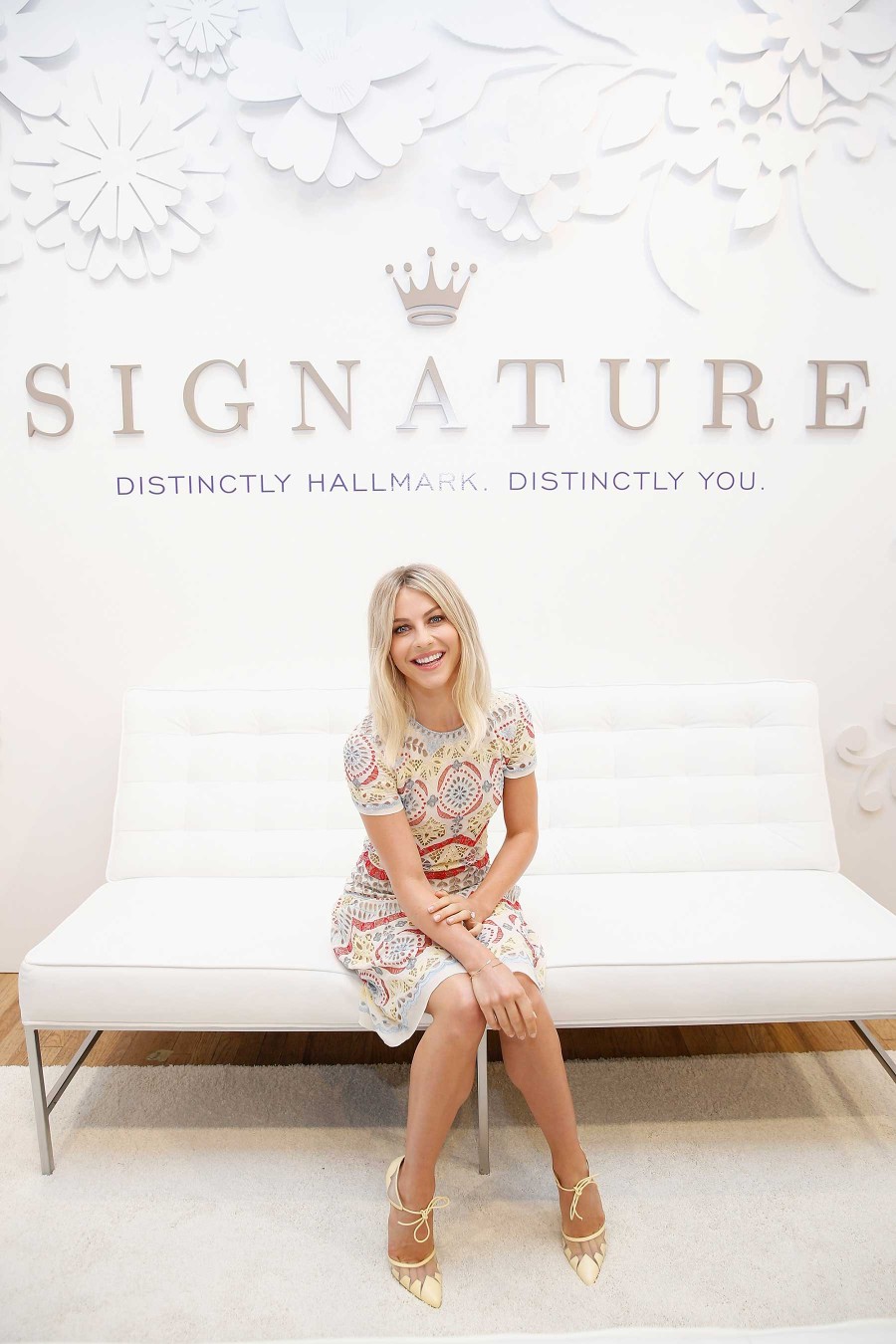 "We love helping consumers make a statement with a greeting the recipient will want to save, and our Signature cards do just that in a fun and fashionable way," said Amy Merchant, director of branding for Hallmark Signature. "As a celebrity known for her fabulous personal style, we're thrilled to have Julianne help us celebrate what Signature style is all about."
Hallmark Signature is a brand of fashionable and fabulous greeting cards featuring stylish embellishments such as lace, feathers and gemstones. The premium cards are hand-crafted with unique processes and luxe paper stocks. Hallmark Signature cards can be found at Hallmark Gold Crown stores, online at Hallmark.com and other retailers where Hallmark is sold. For more information, visit Hallmark.com/Signature. Join in the social chatter on #SignatureStyle or by following @HallmarkSignature on Instagram or @Hallmark on Twitter.