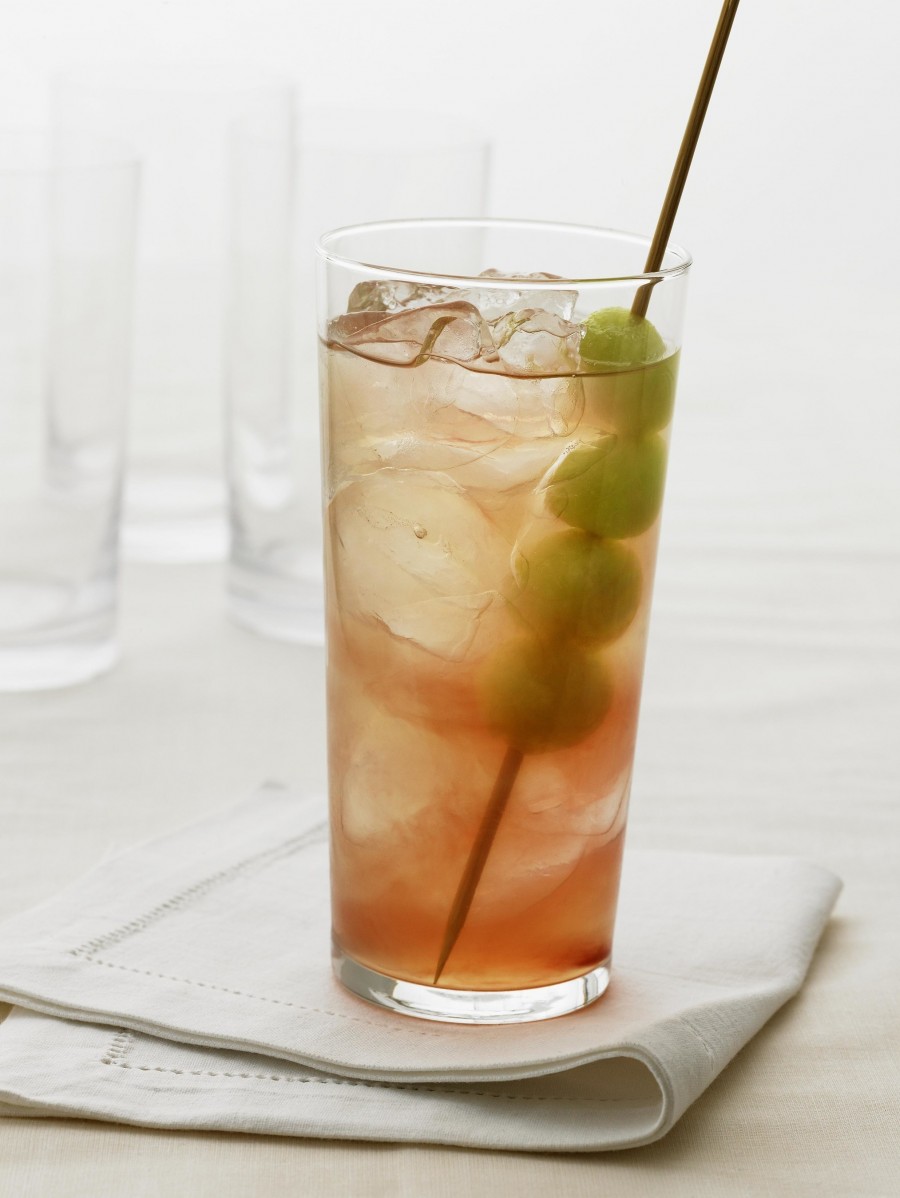 Ever wondered what a winning shot looks like? No, not on the tennis court – but in a glass? GREY GOOSE® vodka, known for celebrating the "World's Best," toasts to its longstanding US Open partnership with a premiere activation taking New York City by storm.
For the first time during its partnership with the world-renowned tennis tournament, GREY GOOSE transforms Manhattan's grid into a tennis court the size of the city, bringing the daytime action of the US Open to night life off the court with a series of legendary private after-parties located at premium 'Winning Shot' venues across New York City.

Here's a winning shot recipe just for you!

GREY GOOSE® Honey Deuce
WHAT YOU NEED:
1 ¼ parts GREY GOOSE® Vodka
Fresh Squeezed Lemonade
½ part Chambord® or Premium Raspberry Liqueur
Crushed ice
Honeydew Melons for Garnish
WHAT TO DO:
Fill a chilled highball glass with crushed ice and add GREY GOOSE Vodka. Top with lemonade to just below the rim and then add Chambord-Liqueur. Garnish with Honeydew Melon balls.