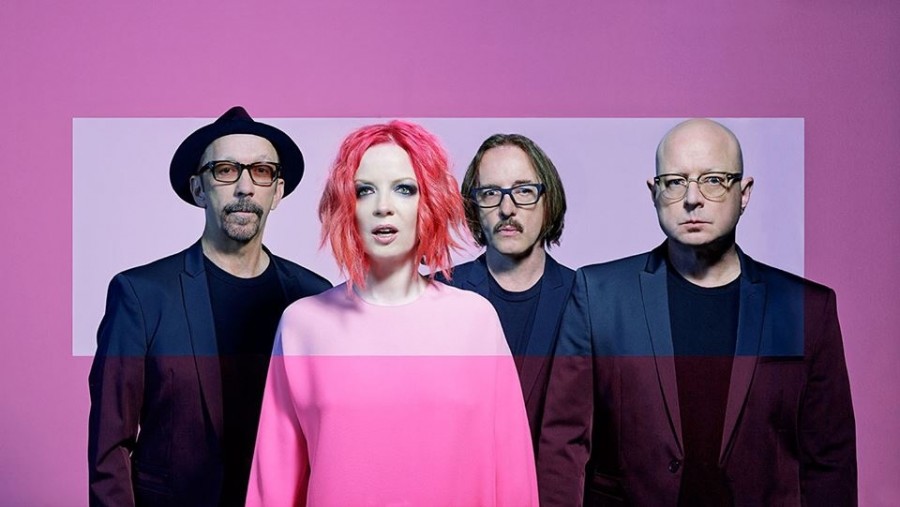 Photo Credit: Joseph Cultice
Remember the 90's rock/punk band Garbage? The band just announced that they will release a special 20th Anniversary Edition of their critically acclaimed self-titled album in celebration of its historical debut. The new version will be re-mastered from the original analog tapes and feature all of the remixes and previously unreleased tracks from the lauded album. For a complete list of the available album configurations (digital and physical) see below or click HERE.
Lead singer, Shirley Manson said, "This is a very special occasion for all of us in garbage. We are particularly excited about the upcoming tour ­- the intent of which is pretty much the celebration of a 20 year long affair between us and those who have loved us."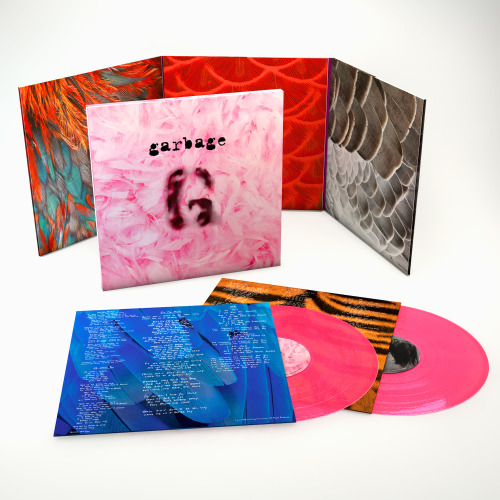 CD and digital album configurations will be available for purchase on October 2nd. A pre-order for the CD is now available HERE. Fans who pre-order the Digital Super Deluxe Edition on iTunes will receive an instant download of the previously unreleased track "Subhuman (Supersize Mix)".
Garbage will also be releasing a double vinyl LP available October 30th in Europe. A limited edition triple-vinyl LP with an autographed band photo is only available for pre-order HERE beginning today in time for a December holiday delivery.